2019 Presidential Election: INEC declares Buhari winner
By Emmanuel Olorunfemi
The Chairman of the Independent National Electoral Commission (INEC) Prof. Mahmood Yakubu has declared the All Progressives Congress (APC) presidential candidate, President Muhammadu Buhari the winner of 2019 presidential election.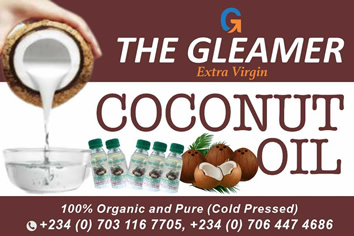 Prof. Yakubu who announced the final result after days of collation of results from across the 36 states of the federation and the Federal Capital Territory, said Buhari polled a total number 15, 191, 847 votes.
On the other hand, the candidate of the Peoples Democratic Party, PDP, Atiku Abubakar scored 11, 262, 978 votes.
Declaring the final result, the INEC Chairman said: "That Muhammadu Buhari of the APC, having satisfied the requirement of the law and scored the highest number of votes is hereby declared the winner and is returned elected."
Neco Registrar Obioma, Died of Heart Failure and not Assassinated
Contrary to the report broken Peoples Gazette that the registrar of National Examinations Council (NECO), Prof God'swill Obioma was assassinated, sources in the council has said that the deceased actually died of Heart failure.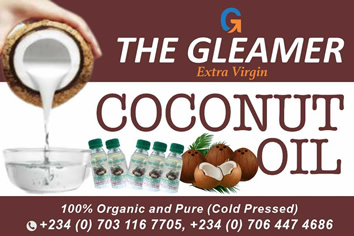 A council source reportedly disclosed this to Leadership Newspapers.
Obioma was said to have died in the wee hours of Tuesday of heart attack
Meanwhile, the death of Obioma has since stirred apprehension at the council's headquarters in Minna, Niger State
He was said to have heart attack on arrival from Abuja on Monday night and was rushed to Stabdard Hospital Minna where he was confirmed dead early morning Tuesday.