Alao-Akala's Son Suspended As Ogbomoso North Chairman
Alao-Akala's Son Suspended As Ogbomoso North Chairman
The son of former governor of Oyo State Olamiju Alao-Akala, and gubernatorial candidate of Action Democratic Party (ADP), Otunba Adebayo Alao-Akala, has been suspended as the Executive Chairman of Ogbomoso North Local Government Area.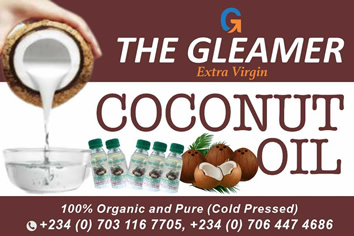 The Alao-Akala's son, who recently defected from the ruling All Progressives Congress (APC) to ADP to support his father's governorship ambition, was also suspended by the ruling party in the state.
It would be recalled that the former governor withdrew from the contest to get Oyo gubernatorial ticket few days to the primaries and later secured the ADP's ticket to contest the 2019 election.
Also, Olamiju, who contested and won the Chairmanship seat of Ogbomoso North Local Government Area on the platform of APC in May 12, 2018 council election in the state, dumped the ruling party last week to join his father in the new party.
However, the crisis took another dimension as four councillors in a letter dated February 15, 2019 suspended Alao-Akala's son as the council boss.
The four councilors, who signed the letter obtained by journalists in Ibadan on Tuesday, included Hon. Adebowale Oladunmoni (Deputy Leader), Hon. Zakariyau Ayinde Kabiru, Hon. Adisa Raheem Kingsley and Hon. Busari Lamidi Adesina.
The four councillors in the letter, a copy which were sent to the office of the Commissioner for Local Government Affairs, Mr. Bimbo Kolade, said, "Take notice that we the undersigned councillors in Ogbomoso Local Government Area hereby passed a resolution suspending you from the office as the executive chairman of Ogbomoso North Local Government for your gross misconduct
Dr. Abdulazeez Olatunde, Oyo APC Publicity Secretary, who confirmed Olamiju's suspension to newsmen, said the party took the right decision by suspending Alao-Akala because he dumped the APC to join ADP
Yoruba Self-Determination Rally Begins In Ibadan
The Yoruba self-determination rally organised by the Ilana Omo Oodua is underway in Ibadan, the Oyo State capital.
Hundreds of members of the group whose leader is an 86-year-old Emeritus Professor of History, Banji Akintoye, had initially scheduled the take-off of the rally for the ancient Mapo Hall but the heavy presence of armed policemen forced them to change the venue.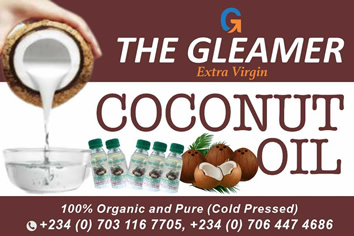 They are addressing people at Mapo Roundabout but they were not disturbed by the police in any way.
The agitators are armed with banners and Yoruba nation flags while leaders of the group addressing the people are saying Yoruba people are tired of staying with Nigeria.
One of the leaders of the group, Basorun Kunle Adesokan, said Yoruba were no longer part of Nigeria and the people want to be an independent nation.
He condemned the insecurity in Yorubaland, saying the people could no longer stand the injustice in Nigeria.