Group stages To Protest Over Carelessness Of Nigerian Medical Personnel
Group stages To Protest Over Carelessness Of Nigerian Medical Personnel
… Demand National Action on country Health System.
Following the death of our friend, volunteer, advocate, and Sister, Kafayat Abdulazeez, who lost her life due to the carelessness of our medical practitioners and unhealthy health system, a group of Nigerian Volunteers is inviting all concern citizens to an Out Door Assembly.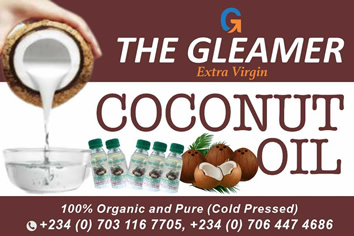 The protest slated for Thursday, 21st February, by 10 am at Asokoro Hospital Abuja, we will hold an "Outdoor Assembly" for her and do an Emergency Call for National Action on Our Health System, because we cannot continue to be silent.
According to the group, this is not just for her, but for many lives lost and those that may fall victim.  We have to collectively speak out and call for appropriate authorities to act swiftly to redeem our health system.
"Miss Kafayat (25 years old),  would have been alive today if her health was taken seriously at Asokoro Hospital Abuja.
"She would have survived if those on duty treated her with the sense of emergency and urgency. (While she was in the emergency unit, her health was not taken as an emergency). Her family begged and cried but no empathy was shown.
"A patient in the hospital has to place a call to doctors and kept begging on her behalf.
"We can't close our eyes to this fact, and we can't pretend as if these factors are normal.
Dress Code is Black."
"We need you all (journalists, advocates, concern citizens, etc) to join us to demand a National Action on Our Health System."
#Share this to every platform
#Justice4Kaffy (follow her story here)
#HumansNotFlowers
#Ourhealthsystemisunhealthy
#Kaffy4evercherished
Yoruba Self-Determination Rally Begins In Ibadan
The Yoruba self-determination rally organised by the Ilana Omo Oodua is underway in Ibadan, the Oyo State capital.
Hundreds of members of the group whose leader is an 86-year-old Emeritus Professor of History, Banji Akintoye, had initially scheduled the take-off of the rally for the ancient Mapo Hall but the heavy presence of armed policemen forced them to change the venue.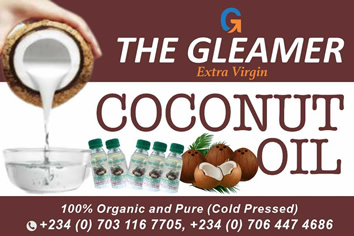 They are addressing people at Mapo Roundabout but they were not disturbed by the police in any way.
The agitators are armed with banners and Yoruba nation flags while leaders of the group addressing the people are saying Yoruba people are tired of staying with Nigeria.
One of the leaders of the group, Basorun Kunle Adesokan, said Yoruba were no longer part of Nigeria and the people want to be an independent nation.
He condemned the insecurity in Yorubaland, saying the people could no longer stand the injustice in Nigeria.