Kidney disease: Why You Should Not Take 'Agbo'
Kidney disease: Why You Should Not Take 'Agbo'
According to the World health organisation (WHO), traditional medicine is generally available, affordable, and commonly used in large parts of Africa, Asia, and Latin America.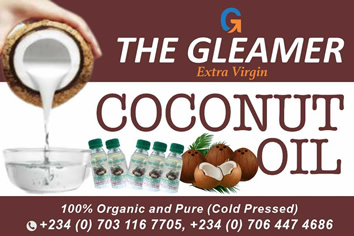 WHO estimates that about 80 per cent of the population in developing countries still depend on traditional medicine for their Primary Healthcare (PHC) needs; however, this percentage may vary from country to country.
In Nigeria, many people, especially in the South-West region, believe and rely on local herbs for medication.
`Agbo', the Yoruba name for herbal medicines, is a concoction prepared from a variety of herbs and; it is one of the most popular herbal preparations taken for various ailments, especially by the native Yoruba people.
It has also seen a lot of patronage and acceptance by other tribes too; Agbo can be soaked in water, alcohol or even palm wine before one drinks it.
However, medical experts raise concerns on the after-effects of taking Agbo, especially over a long period of time.
One of such concerns is that it can damage the kidney and liver; also, there are concerns on its preparation which include the handling, dosage requirement for each ailment, shelf live and expiration date.
Recently, at an event to commemorate the 2019 World Kidney Day on March 14, experts raised awareness on the importance of guarding against acts which can lead to kidney disease.
The event which was organised by the Renal Dialysis Centre, Allen Avenue, Ikeja, Lagos, saw experts also emphasising the need to reduce or even desist from consuming local concoctions, especially Agbo because of the possible resultant effects.
Dr Chinedu Odum, a Nephrologist, said: "In this environment, we talk about herbs and we hear many people say the take Agbo'' or herbs.
"They say the herbs clean their system but the truth is that this concoction people are taking, some of them have a bad effect on the kidney. It can damage the kidney
"It is a lot cheaper to prevent kidney damage because once you have kidney damage there is no going back; even those who are rich can't maintain, afford or keep up with dialysis.
Eid-el-Fitr: Buhari Asks Christians, Muslims To Jointly Pray Against Kidnapping, Banditry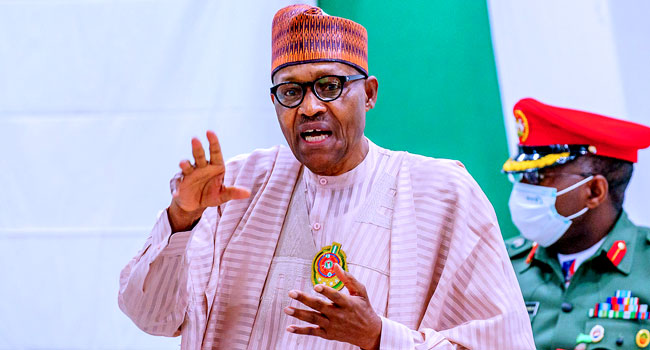 President Muhammadu Buhari in his Eid-el-Fitr message to Nigerians asked both Christians and Muslims to unite and jointly pray against tragic incidents of kidnapping and banditry.
He also called for practices that promote brotherhood and forgiveness noting that unity and solidarity among all citizens is imperative especially at this time when Nigeria is faced with multiple challenges.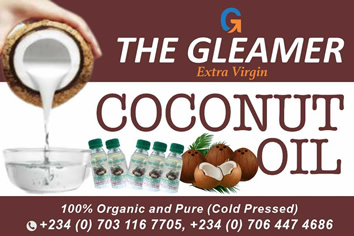 This was disclosed in a statement signed on Wednesday by the President's Senior Special Assistant on Media and Publicity, Garba Shehu.
"On this blessed occasion, I wish that the Eid festival brings with it peace, safety, security, brotherhood, and love amongst all.
"Unity and solidarity among all citizens, Muslims, and Christians are imperative especially at a time when our country is faced with multiple challenges which are surmountable only when we come together as one.
"It is important that we remember how we share, through our faiths, common bonds that should serve to unite us and not allow ourselves to succumb to those who seek to divide us, using our two great religions, for their own selfish advantages.
"We should jointly pray against the tragic incidents of kidnapping and banditry and the desperate quest for political power expressed through blackmail against the existence of our country as a united entity.
"We must resist the temptation to retreat into our communities. I urge our political and religious leaders as well as traditional rulers to encourage our citizens to turn towards one another in love and compassion," the statement read in part.
President Buhari said further that it is noteworthy and delightful to see "Christians breaking fast and in some instances, extending goodwill and gifts to Muslim faithful during the Ramadan."
He added that "This model also shone through with Muslim groups joining Christian festivities. These are practices that promote brotherhood and forgiveness."
The President, therefore, urged Nigerians to continue to observe all COVID-19 prevention measures and celebrate responsibly during the holidays.