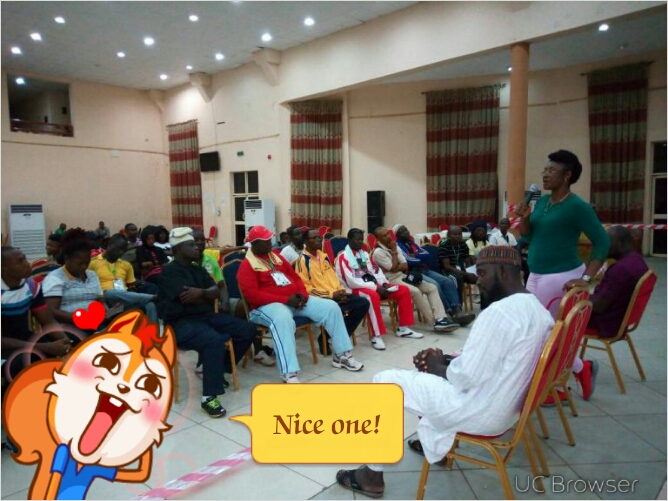 Maiduguri agog as NTF Coaching course debuts in Borno
Maiduguri, capital of Borno state will play host to the first ever coaching course for participating Taekwondo Coaches scheduled for this weekend.
Put together by the Nigeria Taekwondo Federation (NTF), the training which is the first of its kind by the present leadership of the country's Taekwondo body has been structured to be rotated in various geo-political zones of Nigeria between October and first quarter of next year.
Giving deeper insight into the programme, Technical Director of the federation, Engr. Chika Chukwumerije explained that the current board choose to kick-start the series in faraway North-eastern state was in line with the recent charter signed by the federation with the taekwondo Humanitarian Foundation (THF), a major project of World Taekwondo.
According to him; "Training and re-training of Coaches and Referees have been the main trust of Madam President. Over the years, there have been limited manpower in this aspect of the game and there is urgent need to fill the gap. Coaches in the region & other parts are kindly encouraged to participate.
Meanwhile, NTF Board has commiserated with World Taekwondo over the passing of its founding Father, Dr Un Yong Kim who was also the former Vice-President of the International Olympic Committee.
A condolence message from NTF further read thus; "His contributions to the development and iconic rise of Taekwondo was enormous on many fronts. The Nigeria Taekwondo Community is united in sending well wishes to the family of Dr Un Yong Kim and World Taekwondo on its irreplaceable loss."