NAF Arrests 10 Bandits In Kaduna
NAF Arrests 10 Bandits In Kaduna
The Nigerian Air Force says officers of its 453 Base Service Group in Kaduna, on Tuesday, said it arrested 10 suspected thugs and bandits and recovered 57 livestock.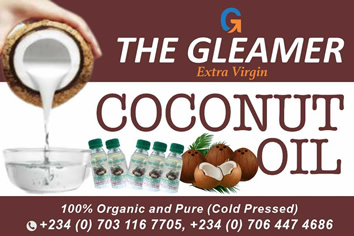 Air Comdr Idi Sani, the commander of the Base Service Group, made the disclosure at a press briefing in Kaduna.
He said the Defence Headquarters directed the Armed Forces to carry out Operation "Safe Conduct" to ensure peaceful and conducive atmosphere during the 2019 elections.
"In line with this, the Chief of Air Staff, Air Marshall Sadiq Abubakar charged the Air Training Command (ATC) NAF Kaduna with the responsibility of securing the area manned by its personnel to assist the Nigerian Police in maintaining law and order," he said.
Sani said that on February 16, a patrol team from base service group intercepted seven suspected thugs and bandits armed with dangerous weapons around the Hajj Camp, Mondo.
He identified the seven suspects as Abdullahi Adamu, Halilu Rilwan, Lawal Hassan, Idris Yusuf, Kabir Muhammad, Badamasi Alhassan and Idris Abubakar.
He disclosed that the suspects, who claimed to be members of a vigilante group were on their way to Buruku village in Chikun Local Government Area of Kaduna State when they were apprehended.
Yoruba Self-Determination Rally Begins In Ibadan
The Yoruba self-determination rally organised by the Ilana Omo Oodua is underway in Ibadan, the Oyo State capital.
Hundreds of members of the group whose leader is an 86-year-old Emeritus Professor of History, Banji Akintoye, had initially scheduled the take-off of the rally for the ancient Mapo Hall but the heavy presence of armed policemen forced them to change the venue.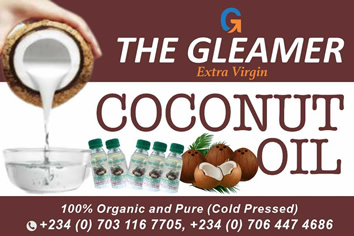 They are addressing people at Mapo Roundabout but they were not disturbed by the police in any way.
The agitators are armed with banners and Yoruba nation flags while leaders of the group addressing the people are saying Yoruba people are tired of staying with Nigeria.
One of the leaders of the group, Basorun Kunle Adesokan, said Yoruba were no longer part of Nigeria and the people want to be an independent nation.
He condemned the insecurity in Yorubaland, saying the people could no longer stand the injustice in Nigeria.