No Certificate Of Return For Okorocha, INEC Insists
No Certificate Of Return For Okorocha, INEC Insists
The Independent National Electoral Commission (INEC) has insisted that it would not present a certificate of return to Imo State Governor, Rochas Okorocha.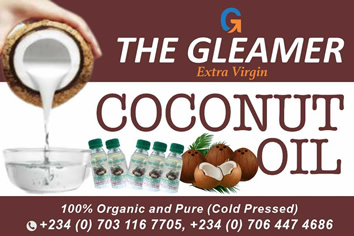 INEC's National Commissioner, Information and Voter Education, Mr Festus Okoye, said this during his appearance on Channels Television's Sunrise Daily on Monday.
He explained that the electoral body took the decision because the returning officer for Imo West senatorial district election that he declared Governor Okorocha as the winner "under duress".
While declaring the resulted, the returning officer had said he was doing so under duress.
Although the governor insisted he won the elections fairly and that his victory was not declared under duress, his name was not on the list of those to be given a certificate of return and despite his protests against the decision, he wasn't given a certificate when winners got theirs last week
Asked whether the commission investigated the claim and confirmed that it was true, Okoye said "Yes".
He added, "We've made it clear on why we didn't present any certificate of return to him (Okorocha).
"If you look at our website, we said that the declaration and return were made under duress and that we are not going to give any certificate to any person for any individual that procured a return under duress."
Eid-el-Fitr: Buhari Asks Christians, Muslims To Jointly Pray Against Kidnapping, Banditry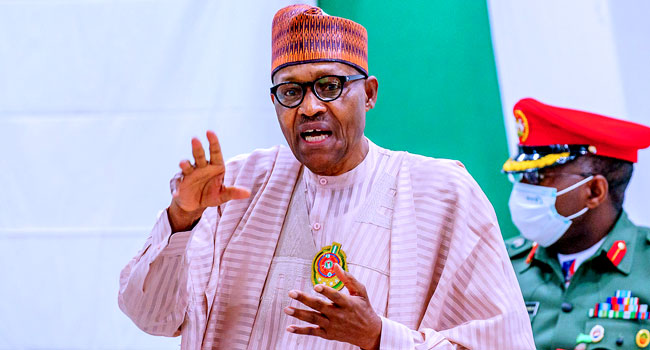 President Muhammadu Buhari in his Eid-el-Fitr message to Nigerians asked both Christians and Muslims to unite and jointly pray against tragic incidents of kidnapping and banditry.
He also called for practices that promote brotherhood and forgiveness noting that unity and solidarity among all citizens is imperative especially at this time when Nigeria is faced with multiple challenges.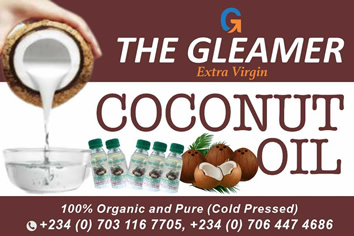 This was disclosed in a statement signed on Wednesday by the President's Senior Special Assistant on Media and Publicity, Garba Shehu.
"On this blessed occasion, I wish that the Eid festival brings with it peace, safety, security, brotherhood, and love amongst all.
"Unity and solidarity among all citizens, Muslims, and Christians are imperative especially at a time when our country is faced with multiple challenges which are surmountable only when we come together as one.
"It is important that we remember how we share, through our faiths, common bonds that should serve to unite us and not allow ourselves to succumb to those who seek to divide us, using our two great religions, for their own selfish advantages.
"We should jointly pray against the tragic incidents of kidnapping and banditry and the desperate quest for political power expressed through blackmail against the existence of our country as a united entity.
"We must resist the temptation to retreat into our communities. I urge our political and religious leaders as well as traditional rulers to encourage our citizens to turn towards one another in love and compassion," the statement read in part.
President Buhari said further that it is noteworthy and delightful to see "Christians breaking fast and in some instances, extending goodwill and gifts to Muslim faithful during the Ramadan."
He added that "This model also shone through with Muslim groups joining Christian festivities. These are practices that promote brotherhood and forgiveness."
The President, therefore, urged Nigerians to continue to observe all COVID-19 prevention measures and celebrate responsibly during the holidays.