The Carelessness of Nigerian Medical Practitioners
The Carelessness of Nigerian Medical Practitioners
…As group call for action on Nigeria health system
Due to deficiency in our health sector and lack of professionalism from our supposed "life savers," we lost our friend; Kafayat Abdulaziz (Kaffy Harbdul).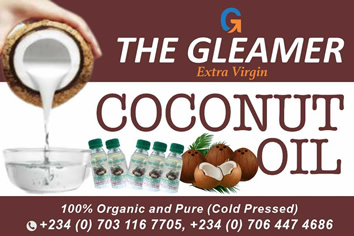 She was a dedicated volunteer, an anti-human trafficking advocate and so unfortunate, a good health advocate.
Kaffy remaind an ardent advocate for healthy society, but she was a victim of circumstance due to carelessness of our medical practitioners and unhealthy health system. Frankly speaking, this cannot be referred to as a medical mistake but lack of value for life.
Fondly called Kaffy was lady who had impacted communities, less privileges, and even had a lineup of community projects for this month. So many indigent people depend on her to put smile on their faces, as she usually does.
Painfully and regrettably, Kafayat would have been alive today, if her health was taken serious at Asokoro Hospital, Abuja. She would have survived, if those on duty treated her with every sense of emergency and urgency. While she was in emergency unit, her health was not taken as seriously as expected. Her family begged and cried but no empathy was shown. But having been swayed by her pitiful condition, a patient in the hospital had to place a call to doctors and kept begging on her behalf but all of no avail.
As expected, medical practitioners are humans and can make mistake, but they cannot be exonerated when they take lives for granted. Access to proper treatment is human right. Denying people treatment is an abuse of the right of citizens. Lack of value for the life of a patient is violation of the rights of the patient.
We can't keep silent because we lost one life but because many lives maybe lost due to the same factors that led to her death
We vow, in few days to come, there will be a call for action because we cannot continue to be silent. We have to collectively speak out and call for appropriate authorities to act swiftly to redeem our health system.
We can't close our eyes to this fact, and we can't pretend as if these factors are normal.
Our health system is unhealthy.
Eid-el-Fitr: Buhari Asks Christians, Muslims To Jointly Pray Against Kidnapping, Banditry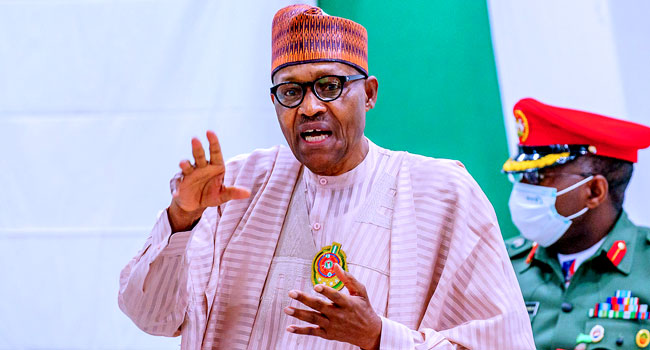 President Muhammadu Buhari in his Eid-el-Fitr message to Nigerians asked both Christians and Muslims to unite and jointly pray against tragic incidents of kidnapping and banditry.
He also called for practices that promote brotherhood and forgiveness noting that unity and solidarity among all citizens is imperative especially at this time when Nigeria is faced with multiple challenges.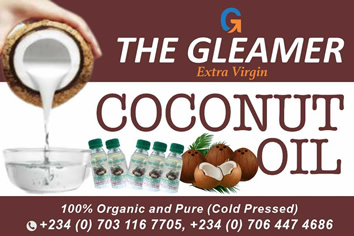 This was disclosed in a statement signed on Wednesday by the President's Senior Special Assistant on Media and Publicity, Garba Shehu.
"On this blessed occasion, I wish that the Eid festival brings with it peace, safety, security, brotherhood, and love amongst all.
"Unity and solidarity among all citizens, Muslims, and Christians are imperative especially at a time when our country is faced with multiple challenges which are surmountable only when we come together as one.
"It is important that we remember how we share, through our faiths, common bonds that should serve to unite us and not allow ourselves to succumb to those who seek to divide us, using our two great religions, for their own selfish advantages.
"We should jointly pray against the tragic incidents of kidnapping and banditry and the desperate quest for political power expressed through blackmail against the existence of our country as a united entity.
"We must resist the temptation to retreat into our communities. I urge our political and religious leaders as well as traditional rulers to encourage our citizens to turn towards one another in love and compassion," the statement read in part.
President Buhari said further that it is noteworthy and delightful to see "Christians breaking fast and in some instances, extending goodwill and gifts to Muslim faithful during the Ramadan."
He added that "This model also shone through with Muslim groups joining Christian festivities. These are practices that promote brotherhood and forgiveness."
The President, therefore, urged Nigerians to continue to observe all COVID-19 prevention measures and celebrate responsibly during the holidays.