UNILAG Sets Up Panel To Probe Collapse Of Library Building
UNILAG Sets Up Panel To Probe Collapse Of Library Building
Authorities of the University of Lagos (UNILAG) have constituted a panel of inquiry to unravel the immediate and remote causes of the partial collapse of the new University Library building being constructed by Dutum Construction Company Limited.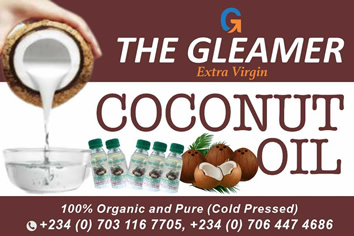 A statement from the institution explained that the Governing Council had set up a panel headed by Professor Peter K. Fogam, to investigate the partial collapse.
It assured members of the university community that incident would be thoroughly investigated, just as it was committed to a transparent process.
Yoruba Self-Determination Rally Begins In Ibadan
The Yoruba self-determination rally organised by the Ilana Omo Oodua is underway in Ibadan, the Oyo State capital.
Hundreds of members of the group whose leader is an 86-year-old Emeritus Professor of History, Banji Akintoye, had initially scheduled the take-off of the rally for the ancient Mapo Hall but the heavy presence of armed policemen forced them to change the venue.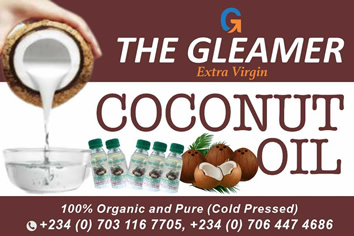 They are addressing people at Mapo Roundabout but they were not disturbed by the police in any way.
The agitators are armed with banners and Yoruba nation flags while leaders of the group addressing the people are saying Yoruba people are tired of staying with Nigeria.
One of the leaders of the group, Basorun Kunle Adesokan, said Yoruba were no longer part of Nigeria and the people want to be an independent nation.
He condemned the insecurity in Yorubaland, saying the people could no longer stand the injustice in Nigeria.