2021 Women's Club African Championship: Nigeria's Customs defeat Pipeline of Kenya 3-2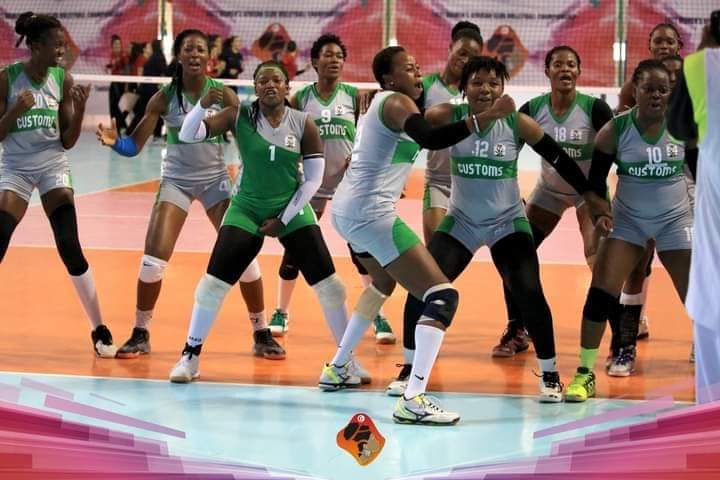 Nigeria Customs Service defeats heavyweights, Pipeline of Kenya 3-2 (20-25, 25-18, 25-20, 24-26, 15-11) at the ongoing 2021 Women's Club African Championship in Kelibia, Tunisia.
Customs are one game away from qualifying for the Semifinals of the African Club Championship with Three wins one loss.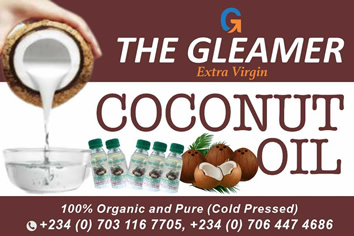 Nigeria's Representative need to win their next match on Tuesday in order to secure a historic semifinals place at the Club Championship.
Coach of Nigeria Customs Service women's team, Priscilla Agera hailed the players for their fighting spirit against former Club champion, Pipeline of Kenya.
The former National team captain said the victory recorded is a victory for every Nigerian volleyball player.
Agera said, "Kenya Pipeline is a good team, we trained very well and prepared for them and I thank God we had victory.
"I want to say congratulations to Nigeria because it has been a while that we defeated any club side from Kenya in the Club Championships. Today, I am so happy that we won. I said earlier than we will play the matches as they come, matches are not won outside but on the court
Meanwhile, The Secretary General Nigeria Customs Service sports unit, Samuel Onikeku said, "You know Kenya Pipeline is a very tough team, they have been champions before but we prepared our team and we knew we could beat them.
Onikeku added that "The team had some hiccups but we are still able to beat them which is good for Nigeria as a whole. The girls just need to win their last match and qualify for the Semifinals; we will sit calm, prepare ourselves and be ready for our last game".
Beach Volleyball: President Cup to unravel new talents says Nimrod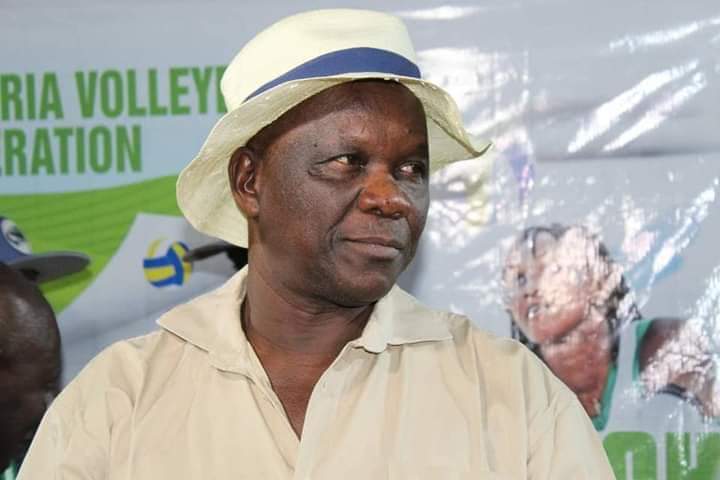 The Chairman Caretaker Committee of the Nigeria Volleyball Federation, Engineer Musa Nimrod said talented players will be discovered at this year's President Beach Volleyball Cup.
The President Beach Volleyball Cup will take place from 16th to 20th May, 2021 in Kaduna.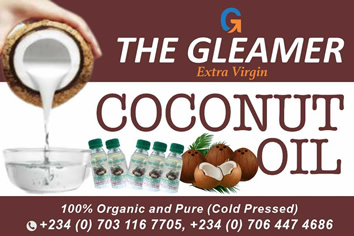 Nimrod stated that the young players will stand a chance of meeting some of their iconic players and eventually play them at the championship.
He said some of the players who will represent Nigeria at the Olympic Qualifiers will take part at the event.
He said, "I am optimistic that new talents will be discovered at this year's President Cup. Last year, we saw players who have never attended Beach Volleyball tournaments anywhere in the country put up some nice display.
"This year's edition is going to be explosive because most players are hungry for competition after the pandemic denied them playing time".
"The younger players stands a chance of meeting players who have represented the country at various international tournaments and will be a source of motivation to them", he added.