Bayelsa Queens Join Race To Sign Paulina Ali From Naija Ratels
Bayelsa Queens have reportedly entered the race to sign highly-rated Naija Ratels defender, Paulina Ali, with the teenage center-back also on the radars of Edo Queens, Rivers Angels, and Nasarawa Amazons.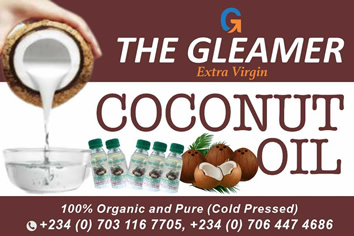 Having come through the ranks at FaithHill FC, Ali burst onto the scenes last year, playing a significant role in the Ratels roller coaster journey at the 2020 Flying Officers Cup in Abuja, where she led her team to victories against Kaduna Queens, Royal Queens and draws against Nasarawa Amazons and Edo Queens in the semifinal and third place games respectively.
The charismatic Captain, who is looking forward to getting her team promoted to the NWFL Premiership, has hinted earlier that she won't be leaving Naija Ratels anytime soon, but with the latest interest shown by Bayelsa Queens, the defender might just want to change her mind.
Bayelsa Queens gaffer, Moses Aduku believes Ali, would be an excellent option as she can provide cover in the middle of defence, and also both right and left flanks, meaning there will be added competition for both Abidemi Ibe and Famuditi Oluwakemi.
Naija Ratels will begin their quest for a place in the NWFL Premiership, when the NWFL Championship kicks-off on the 22nd of June in Abuja.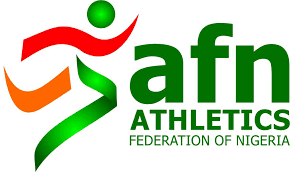 The board of the Athletics Federation of Nigeria has been dissolved upon the expiration of its term.
Announcing the dissolution on Monday 14th June by the Sports Ministry of Youth and Sports saying the tenure of the board has expired.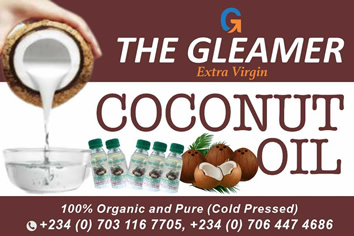 According to the ministry statement, Pursuant to article 10.4 of the 2017 constitution of the Athletics Federation of Nigeria, the Ministry hereby dissolves the board of the AFN.
the Federal Ministry of Youth and Sports Development understand that the AFN will hold an elective congress on Monday June 14.
"We have advised that the elections should be organized in accordance with the 2017 constitution of the AFN as contained in the agreement reached at the reconciliation meeting held in Abuja last April and brokered by the Confederation of African Athletics and World Athletics,' the Ministry further said in the statement and enjoined delegates at Monday's Elective Congress to eschew bitterness and vote for candidates that can unite the federation.
The AFN had at its extraordinary congress on Sunday June 13, 2021 held in Abuja asked the Federal Ministry of Youth and Sports Development to invoke article 10.4 of its constitution and dissolve the outgoing board.