Benin to host NBBF Elective Congress as Congress ratifies 30th, October
Joel Ajayi
The Congress of the Nigeria Basketball Federation has approved Saturday, 30th of October for elections into the Executive board of the federation.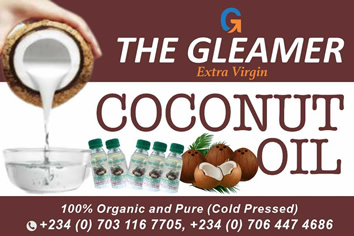 At its extraordinary congress held on Saturday, 9th of October in Abuja, the congress ratified Benin as the host city while also adopting the proposed Electoral Committee to be chaired by Dr. Lanre Glover.
Glover will be deputized by Alh. Mohammed Sani Fema with Dr. Femi Olugbile, Hauwa Kulu-Akinyemi as members while Emmanuel Okibe will act as Secretary of the committee.
With all the 36 states and Federal Capital Territory Basketball Chairmen and Secretaries in attendance, the congress also approved the appointment of Mrs. Ize Matebese as Chairman of the 2021 NBBF Electoral Appeals Committee alongside General David Lubo (rtd.) (Member) and Emmanuel Zira as Secretary.
At the congress chaired by the Caretaker Chairman of the Nigeria Basketball Federation, Engr Musa Kida, all stakeholders were requested to submit any observations for addition or amendment to the constitution for process according the Article 38 of NBBF approved Constitution.
This was unanimously agreed as part of the ongoing process to amend the constitutions which was described as a continuous exercise as enshrined in the constitution.
In attendance was the Honourable Minister of Sports, Chief Sunday Dare who was represented by the Permanent Secretary Ismaila Abubakar who was also present in his own personal capacity.
Engr. Ishaku Tikon represented the Nigeria Olympic Committee President, Engr Habu Gumel, Dr. Simon Ebhojiaye, Acting Director (FEAD) was also on ground alongside Prof. Florence Adeyanju, Member, Caretaker Committee, NBBF
TotalEnergies Nigeria Honours Musa Kida
Engr(Dr) Ahmadu Musa Kida was at the weekend honored by TotalEnergies Nigerian office, to commemorate his 35 years of unbroken meritorious service, to retirement.
It was a chance for the Company to thank him for overseeing the growth of TOTAL for over 3 decades where he served at various leadership level.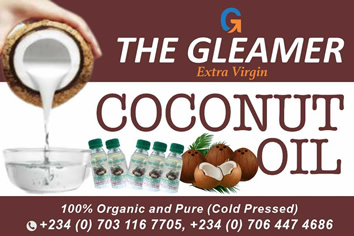 The company described Engineer Ahmadu Musa Kida as a super mentor of mentors to multitude of TOTAL staff. Little wondered he was retained as a Non Executive Director at TOTAL.
Ahmadu Musa Kida an engineer and former basketball player, hails from Borno State in Nigeria .
Kida received his degree in civil engineering from Ahmadu Bello University, Zaria, in 1984. He obtained a postgraduate diploma in petroleum engineering from the Institut Francaise du Petrol (IFP) in Paris.
He started his career as a professional at ELF Petroleum Nigeria as a trainee engineer and materials coordinator. Kida joined Total Exploration & Production Nigeria in 1985 and was appointed the Deputy Managing Director of TEPNG Deepwater District as well as on the Board member of Total Upstream Companies in Nigeria on August 01, 2015.
Kida became a member of the Total E&P Nigeria board in 2014 as executive director for the Port Harcourt district.
In August 2015, Kida was appointed as the deputy managing director of the Deepwater district in Lagos.
He retired voluntarily from TotalEnergies in 2020 after 35 years in service.