Cancer may afflict 30m people globally by 2030- NGO
An NGO, the Dove-Haven Foundation (DHF), quoting Global Cancer Statistics (GLOBOCAN) has said that about 30 million people will be living with cancer globally by the year 2030 if nothing was done.
DHF is a not-for-profit, non-political, Non-governmental organisation (NGO) based in Isanlu, Yagba East Local Government Area (LGA), Kogi State, Nigeria, with a focus on rural community cancer awareness.
The DHF's Executive Director, Dr Ekundayo Samuel, made the disclosure at a sensitisation program on Monday, in Isanlu, tagged: "The role of transportation workers in cancer control",
Samuel stated that the event was organised to enlighten transportation workers and other relevant stakeholders on their role in cancer control and how they can join the fight against cancer.
The continuous rise in the incidence of cancer in Nigeria, Africa, and globally was of great concern, he said while emphasising projections by GLOBOCAN that by the year 2030, about 30 million people will be living with cancer.
He added that the projection also showed that one in two persons would have one form of cancer or another by 2030 if nothing was done.
Represented by Mrs Eunice Olure, a Community Health and extension worker of DHF, Samuel stressed that Nigeria had an estimated 100,000 new cases of cancer in 2020, as reported by GLOBOCAN.
He reiterated that the event was organised in pursuit of the organisation's aim of reducing the threats posed by cancer in the spirit of giving back to society.
"We believe in inclusion because that is the best and quickest way to overcome the plague called cancer. Everybody needs to be involved", he said.
He noted that the organisation's vision was to see a world free of cancer threats, saying that activities were lined up for the day to allow the participants to play their part in cancer control.
A guest speaker, Dr Nasir Abdullah, Medical Officer-in-Charge, General Hospital, Isanlu, who spoke on "Cancer and its causes", said that cancer always resulted from the inappropriate, abnormal, and excessive procreation of cells.
According to Abdullah, cancer can affect any part of the body, but mostly affects five body parts, including the breast, lungs, prostate, cervix, and intestines; and does not discriminate based on age, status, race, or colour.
He emphasised the need for early presentation for screening and stern evaluation of one's lifestyle.
On her part, Mrs Emily Baba, the Family Planning Lead, Yagba East LGA, spoke on "Cancer control and the role of the transport workers in preventing the spread of cancer".
She said that exhausts from mechanical machines like motorcycles, tricycles, and cars were the major triggers of cancer formation urging people to be conscious and more sensitive to changes in their body, and regularly consult medical personnel for advice and screening, if necessary.
She advised people to eat a healthy diet and engage in adequate physical exercise for at least 30 minutes daily.
In their separate comments, the Chairmen of Branch 1 and 2, National Union of Road Transport Workers (NURTW), Yagba East, Sunday Abiodun and Femi Job, respectively, thanked DHF for including them in the fight against cancer.
Over 40,000 Students To Benefit From Huawei's E-learning Center Initiative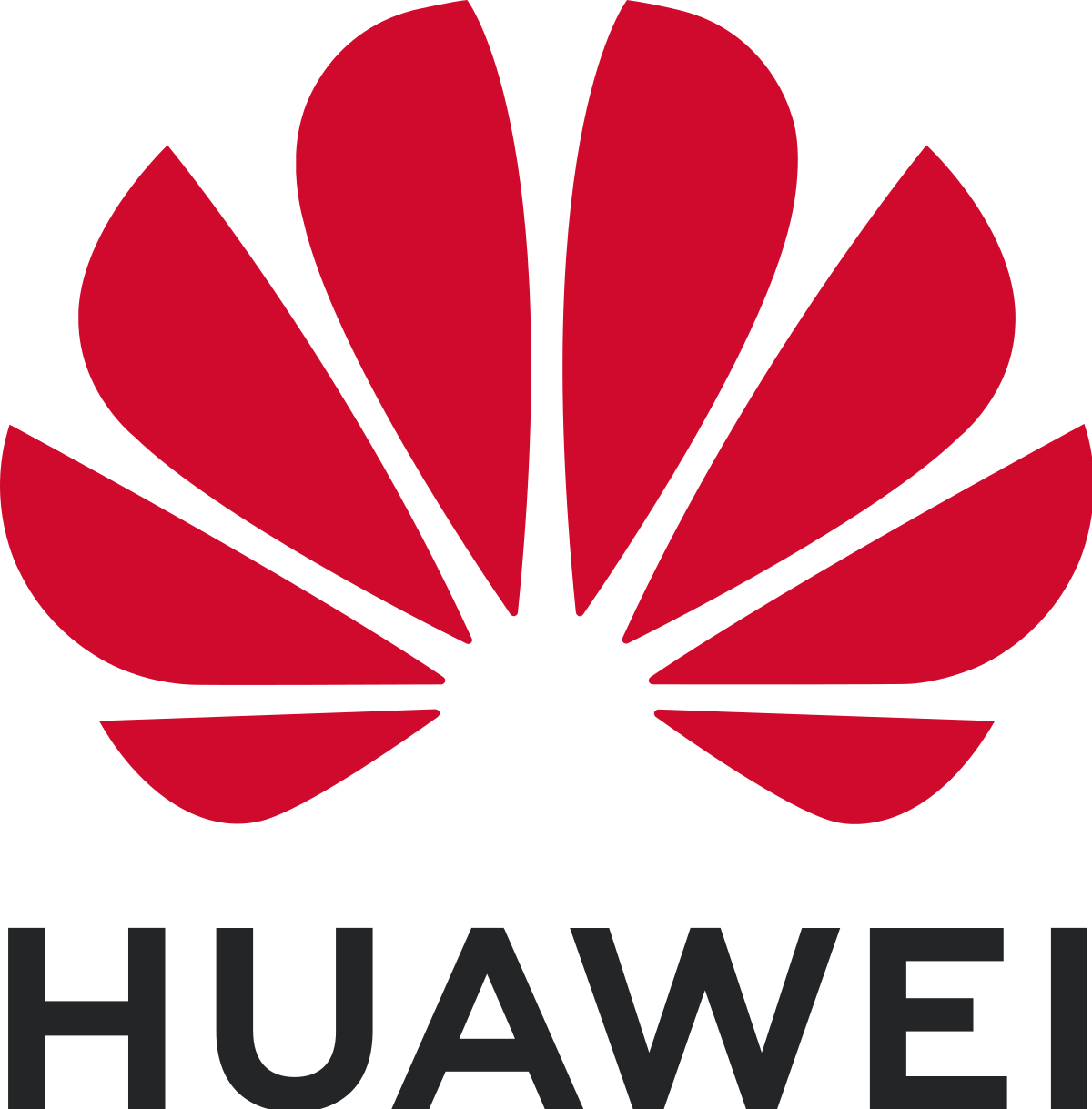 Joel Ajayi
Huawei Technologies Co., Ltd. has consciously and consistently pulled great efforts in supporting the development of Nigeria owing to the astronomical growth in the youth population. The 21st century has seen the rapid advancement in technology revolutionizing the world and Nigeria is not left out. 

Huawei's vision in Nigeria is to create an ICT ecosystem which will form the foundation in the digitalization plan for the nearest future. This is important given that advancement in digital technology knowledge will facilitate the national economic diversification plan and also provide job opportunities for Nigerian youths.
Huawei has been on the Nigeria soil for over 21 years. The company has donated state of the art ICT equipment to over 20 schools and ICT educational institutions across Nigeria through its Corporate Social Responsibility (CSR).
One of which was the remodeling of the ICT lab donated to the Government Secondary School, Ilorin, Kwara State. Speaking to the press, the National President of the Old Boys Association stated that it gladdens the heart of the students and teachers in the great institution to know that the students can digitally communicate, create, disseminate, store and manage information while teaching and learning via ICT.

The lives of the students of Ogedengbe High School of Sciences was affected by the kind gesture of Huawei one of the oldest serving schools in Ilesa, Osun State by providing new science laboratories, internally generated electricity, water supply, tables and chairs. 

The School Principal, Mrs. Felicia Orimoogunje, lauded Huawei for the supportive development of Nigeria through technology innovation, knowledge transfer, talents training and CSR activities. She stated that Huawei has improved the knowledge and exposure of over seven hundred senior secondary school students and placed them on a pedestrian for success in the nearest future. 
Recently, Huawei Technologies Co., Ltd, in partnership with the Special Intervention Program on Communal and Societal Development (SIPCOD) upgraded and equipped an E-learning Centre to with 58 state-of-the-art computers among others in Sardauna Memorial College, Kaduna State. This gesture was to enable to student compete favorably in the global world.
The principal of the school, Mr. Jamare Tukar stated that since the upgrade of the E-Learning centre, the teachers have had a splendid time imparting knowledge to 1,022 students. The students can now compete favorably with their counterparts in the world.
He further explained that the E-Learning Centre has gone a long way in bridging the Information, Communication and Technology (ICT) gap in the school. Huawei has stayed committed to the lives of Nigerians across different social classes.

 Through Huawei's CSR programmes ample opportunities have been extended to students across Nigeria. Students now have a chance of being successful in ICT.

 Huawei will continue to invest in this collaboration with various schools. The beneficiaries of this initiative is expected to increase greatly and continously as various e-learning centers would be built across Nigeria.