CGTN WELCOMES OFCOM'S RECOGNITION OF ITS RIGHT TO BROADCAST IN UK
China Global Television Network (CGTN) on Saturday welcomed the acknowledgement of the British media regulator that CGTN's right to broadcast in Europe falls under French jurisdiction, which paves the way for its return to broadcasting in the UK after being taken off the air there two months ago.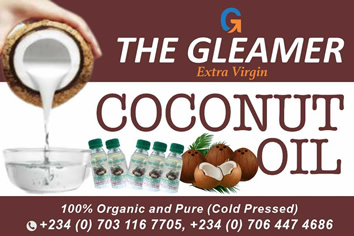 The Office of Communications (Ofcom) of the United Kingdom on Friday said that it recognized that CGTN's operations in Europe are in French jurisdiction, according to the Financial Times, which under the European Convention on Transfrontier Television, to which the UK is a signatory, allows it to resume airing programs in the country.
CGTN said on Saturday it is in contact with its broadcast licensee to verify the relevant information.
"We applaud and welcome the UK regulatory authorities' return to objectivity and impartiality," said CGTN via a spokesperson.
"As a professional international media organization, CGTN reports the world in an objective, fair and balanced manner and promote exchanges among people of all countries and regions. CGTN always respects and abides by the laws and regulations of the countries and regions where we operate," added the spokesperson.
On February 4, 2021, Ofcom pulled CGTN off British airwaves after 18 years of services in the country, following an investigation into the broadcasting license of the outlet. CGTN has maintained that it "complies with the laws and regulations of every country" and expressed disappointment in the ruling that was "based on the so-called political nature of CGTN and related Chinese media organizations."
Shanghai Double Five shopping festival to further boost consumption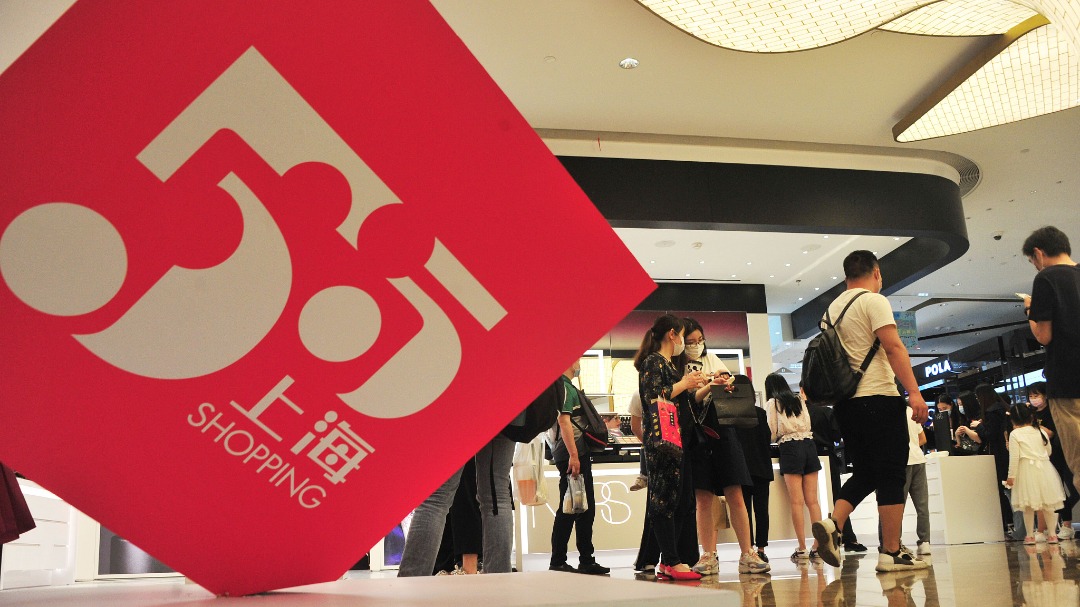 The Shanghai Double Five shopping festival, part of an event that runs through the month to spur consumption, kicked off in Shanghai on the first day of the May Day Holiday.
The shopping festival, similar to the popular Double Eleven shopping festival, is jointly organized by the Ministry of Commerce (MOFCOM), China Media Group (CMG), and the Shanghai Municipal Government.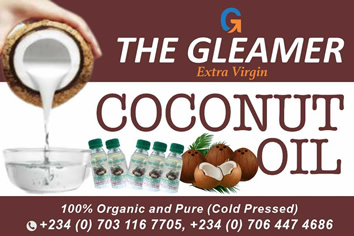 The festival was launched in May last year by the Shanghai Municipal Government, aiming to boost consumption through e-commerce platforms. E-commerce giant Alibaba and startup Pinduoduo and other brands joined last year's event.
The National Consumption Promotion Month, starting May 1, will last the entire month, featuring a series of activities promoting consumption across the country.
China's consumer market has gradually recovered since this year. The newly-launched consumption promotion month will further stimulate market vitality, release consumption potential, and better serve to build a new development pattern, Wang Wentao, Chinese Minister of Commerce, said at the opening ceremony of the festival in Shanghai on Sunday.
Strong consumption has remained a major driving force for China's economic growth for many years, and the event effectively lifts consumer confidence amidst the haze of the pandemic, Shen Haixiong, vice minister of the Publicity Department of the Communist Party of China Central Committee and CMG president, said at the ceremony.