CMG: Continue to support Taiwan entertainers to perform on the Chinese mainland
The gala celebrating the National Day of China broadcast by China Media Group (CMG) has received a warm response at home and abroad. Many entertainers from Hong Kong, Macao, and Taiwan regions performed on stage with their mainland counterparts, presenting a high quality gala.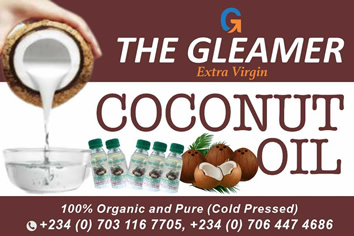 In response to the recent threats against actors and actresses by some media in Taiwan, the spokesperson for the Culture and Art Program Center of the China Media Group has replied as follows:
"At every major festival of China, the China Media Group will produce special programs and invite entertainer from Hong Kong, Macao, and Taiwan to join with those in the mainland to participate in the performances and share the glory of the festival.
Taiwan entertainers participating in the variety shows and other activities are well received by the audience.
In disregard of the facts, some media have frequently threatened, intimidated, and slandered Taiwan entertainers who have contacts with the mainland. We are firmly opposed to this. We reiterate that we welcome entertainers from Taiwan to participate in our programs."
Live coverage of Meng Wanzhou's return 'liked' by 400 million: CMG
The live broadcast of Huawei executive Meng Wanzhou's return from Canada on Saturday night was a massive hit in China, drawing 400-million "likes" from netizens who followed the story on China Media Group (CMG)'s mobile and web platforms, said CMG President Shen Haixiong on Sunday at a media industry event in Shanghai.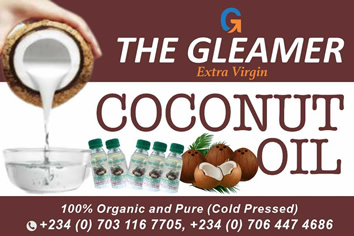 Meng, the Chief Financial Officer of Chinese technology company Huawei, touched down in Shenzhen, south China's Guangdong Province on Saturday night after nearly three years of detention in Canada at the request of U.S. government.
On Friday, U.S. prosecutors agreed to drop extradition proceedings against the Huawei CFO, who thanked China for bringing her home in a speech upon arrival.
"Finally, I am home," Meng said in front of a crowd of supporters, who waved the Chinese flags and held up a banner saying "Welcome home, Ms Meng Wanzhou" at the airport.
The emotional moment was broadcast live and watched by nearly 430 million across China by mid-night. CMG's online platforms began covering the story non-stop since the charter flight carrying Meng entered China's air space.
A total of 400 million Internet users – a number larger than the populations of the U.S. and Canada combined – reacted to the news by clicking "like" on the platforms, Shen noted.
"This is the will of the people," Shen said. "The motherland is the strong backing for the Chinese people."
At the Shenzhen airport, Meng expressed gratitude to everyone who was concerned about her and thanked all the relevant departments for their support. "They have firmly safeguarded the legitimate rights and interests of Chinese companies and citizens," she said.
She also extended well wishes to her home country ahead of the National Day, which falls on October 1.