Federations Elections: Prince Omisore declares intention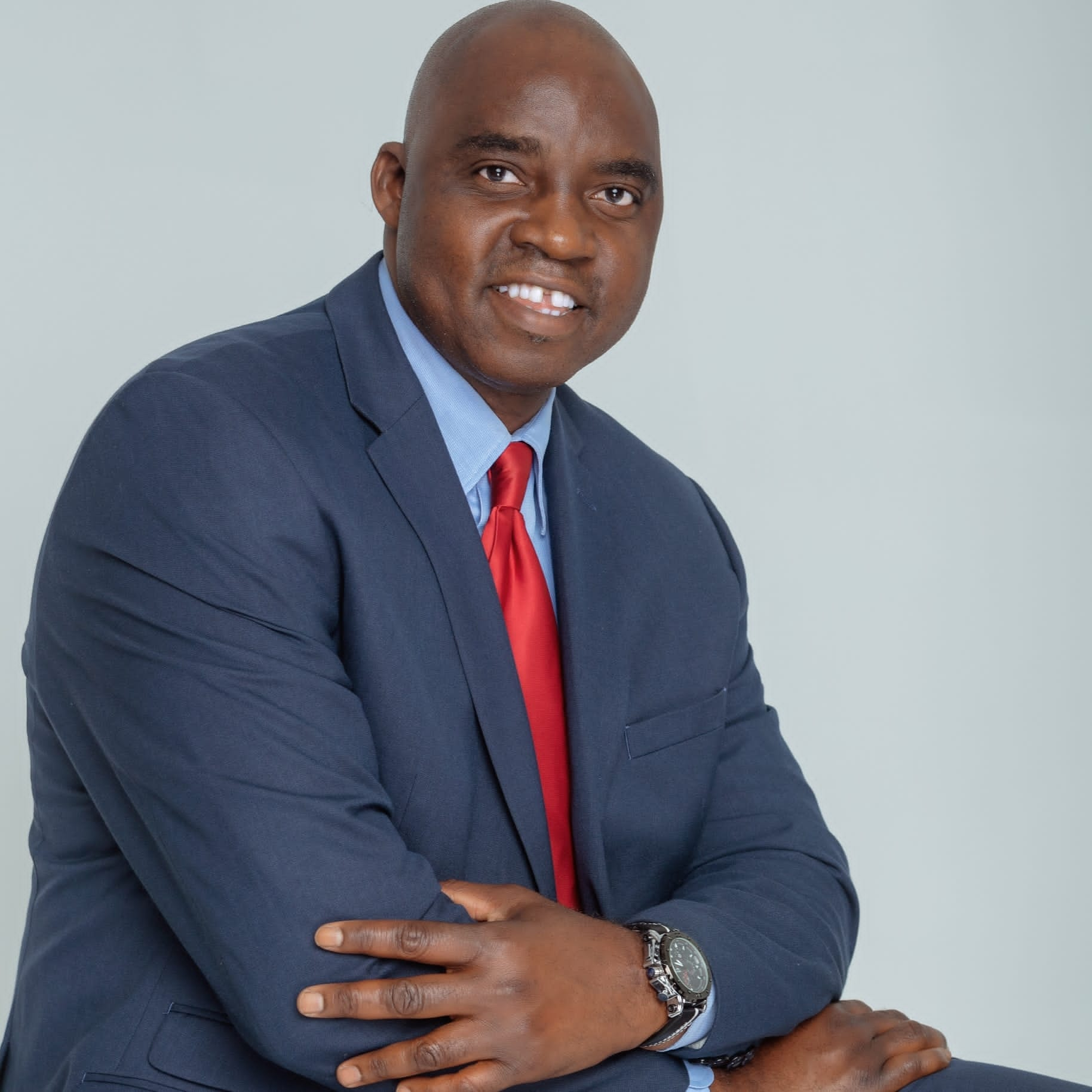 The Chairman Osun state Volleyball Association, Prince Babatunde Omisore has declared his intention to run for board member of the South West in the Nigeria Volleyball Federation.
Prince Omisore made his intention know on the heels of the dissolution of the board of 31 National Sports Federations by Nigeria's Sports Minister, Chief Sunday Dare on Friday.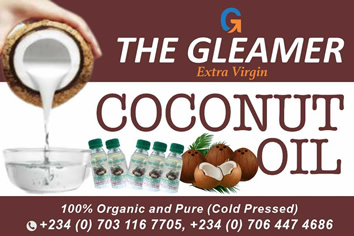 The Ex International said he intends bringing hope, rebranding and resuscitating the original southwest volleyball.
According to him, My name is Prince Babatunde Omisore, a Nigeria former international and Southwest volleyball player groomed from Old Oyo State.
"Having watched from afar the current situation of our southwest zone volleyball in totality, it becomes imperative that southwest volleyball needs urgent help.
"The southwest volleyball zone parades the highest numbers of ex-internationals around the world. Obviously Southwest volleyball program has virtually gone into coma.
"In light of the current situation, I hereby offer myself to represent southwest volleyball on the board of NVBF by contesting in the forthcoming zonal election following the Federal ministry of sports release of guidelines. Be rest assured that I bring hope, rebranding and resuscitating the original southwest volleyball ".
Prince Babatunde Omisore currently serves as Nigeria volleyball Ambassador diaspora, a consultant to Mikasa USA (Olympic/FIVB volleyball Equipment Manufacturer) and consultant to Mizuno Shoes and apparels Manufacturer.
He is the first Black African to play professional beach volleyball in United States of America (USA) and introduced beach volleyball sports to Nigeria and Africa in 1991. Omisore is a FIVB Stage 2 certified coach
Beach Volleyball: President Cup to unravel new talents says Nimrod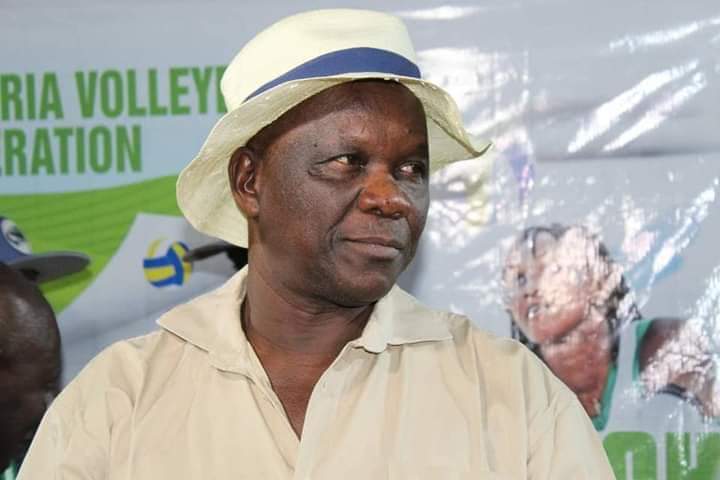 The Chairman Caretaker Committee of the Nigeria Volleyball Federation, Engineer Musa Nimrod said talented players will be discovered at this year's President Beach Volleyball Cup.
The President Beach Volleyball Cup will take place from 16th to 20th May, 2021 in Kaduna.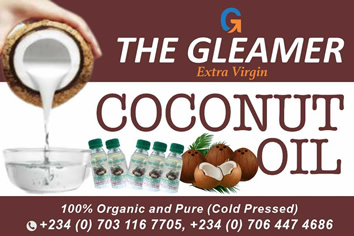 Nimrod stated that the young players will stand a chance of meeting some of their iconic players and eventually play them at the championship.
He said some of the players who will represent Nigeria at the Olympic Qualifiers will take part at the event.
He said, "I am optimistic that new talents will be discovered at this year's President Cup. Last year, we saw players who have never attended Beach Volleyball tournaments anywhere in the country put up some nice display.
"This year's edition is going to be explosive because most players are hungry for competition after the pandemic denied them playing time".
"The younger players stands a chance of meeting players who have represented the country at various international tournaments and will be a source of motivation to them", he added.