Heavyweight Novelty Match:Friends of Dr. Ademola Are, FMYSD to Set FIFA Goal Project Ablaze on Thursday
Editor
It will be an entertainment, interesting and show of love on Thursday, tommorow when Federal Ministry of Youth and Sports Development's staff (FMYSD) will lock horns with Friends Of Dr Ademola Are in an heavyweight novelty football match, as part of the activities to mark the retirement celebration of the FMYSD's Director of Grassroot Development, Ademola Are.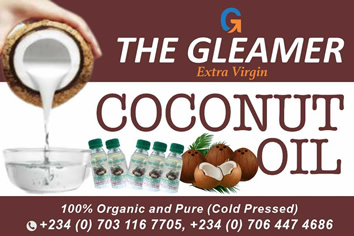 The titanic battle will take centre stage at the FIFA goal project, MKO Abiola Stadium in Abuja on Thursday by 4pm.
Former Director of Planning, Monitoring and information (PMI), Mrs Hauwa Kulu Akinyemi will serve as the match-day referee.
Nigeria's U-15 National Team Assistant Coach Olubunmi Haruna, will lead the Friends Of Are Team, as renowned sports Broadcasters and Journalists: Ebare Callistus, Tony Asuquo, Tolu Oguntimehin, Udeme George, sweet and sexy Ebi Iyomon, Olusola Olujide, Olalekan Kilajolu, Oluwabusayo Olowookere, Mike Obasi, Niyi Busari and irrepressible media aide to minister of youth and sports, Kola Daniel will be in action.
Others are, versatile goalkeeper Joel Ajayi as Onimisi Abdul, Tobi Richard, Muhyideen Jimoh, David Collins, Wole Francis, Amaechi Agbo, Pius Titus and Olawale Ayeni all make the final cut.
It should be noted that high profile guests which will be led by the sports minister,
FMYSD's permanent secretary, Directors, former Directors and sports federations presidents are expected to grace the occasion.
Others are Mr Olusade Adesola, FCT permanent secretary, Alhaji Sani lulu Abdullahi, former NFF President, Sanusi Mohammed NFF secretary, Former DG Sports Commission, Alhaji Alhassan Yakmut, Alhaji Abba Moukta
FCT FA Chairman, and Mr Luka Sports Director FCT,among others are also expected to be present at the fun-packed novelty game.
Beach Volleyball: President Cup to unravel new talents says Nimrod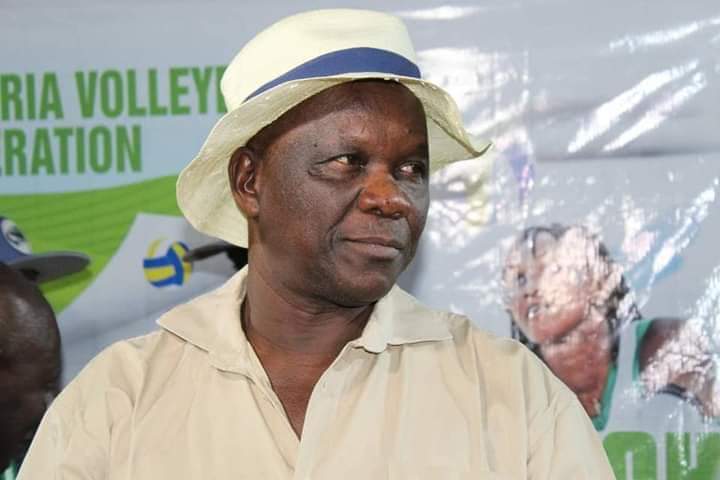 The Chairman Caretaker Committee of the Nigeria Volleyball Federation, Engineer Musa Nimrod said talented players will be discovered at this year's President Beach Volleyball Cup.
The President Beach Volleyball Cup will take place from 16th to 20th May, 2021 in Kaduna.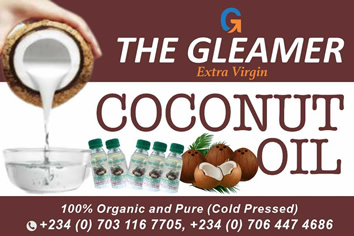 Nimrod stated that the young players will stand a chance of meeting some of their iconic players and eventually play them at the championship.
He said some of the players who will represent Nigeria at the Olympic Qualifiers will take part at the event.
He said, "I am optimistic that new talents will be discovered at this year's President Cup. Last year, we saw players who have never attended Beach Volleyball tournaments anywhere in the country put up some nice display.
"This year's edition is going to be explosive because most players are hungry for competition after the pandemic denied them playing time".
"The younger players stands a chance of meeting players who have represented the country at various international tournaments and will be a source of motivation to them", he added.