Nigeria's Teqball Has Potential to Rule the World -Hungarian Embassy
….Teqball may debut in the Next NSF-President
….over 26 Coaches, 25 Referees certified
Joel Ajayi
Hungarian Teqball Instructor Fordos Soma, has revealed that the game of Teqball is on the rise in the Nigeria, saying that with level of seriousness on the part of all stakeholders in the country, there is a better future for the game.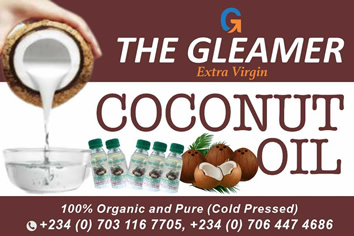 It will be recalled that as part of Nigeria Teqball Federation determination to ensure that, the game Teqball becomes a house name has since commenced campaign and awareness about the beautiful game through sharing of Teqball tables to the state and clubs as well training capacity for the stakeholders across the country.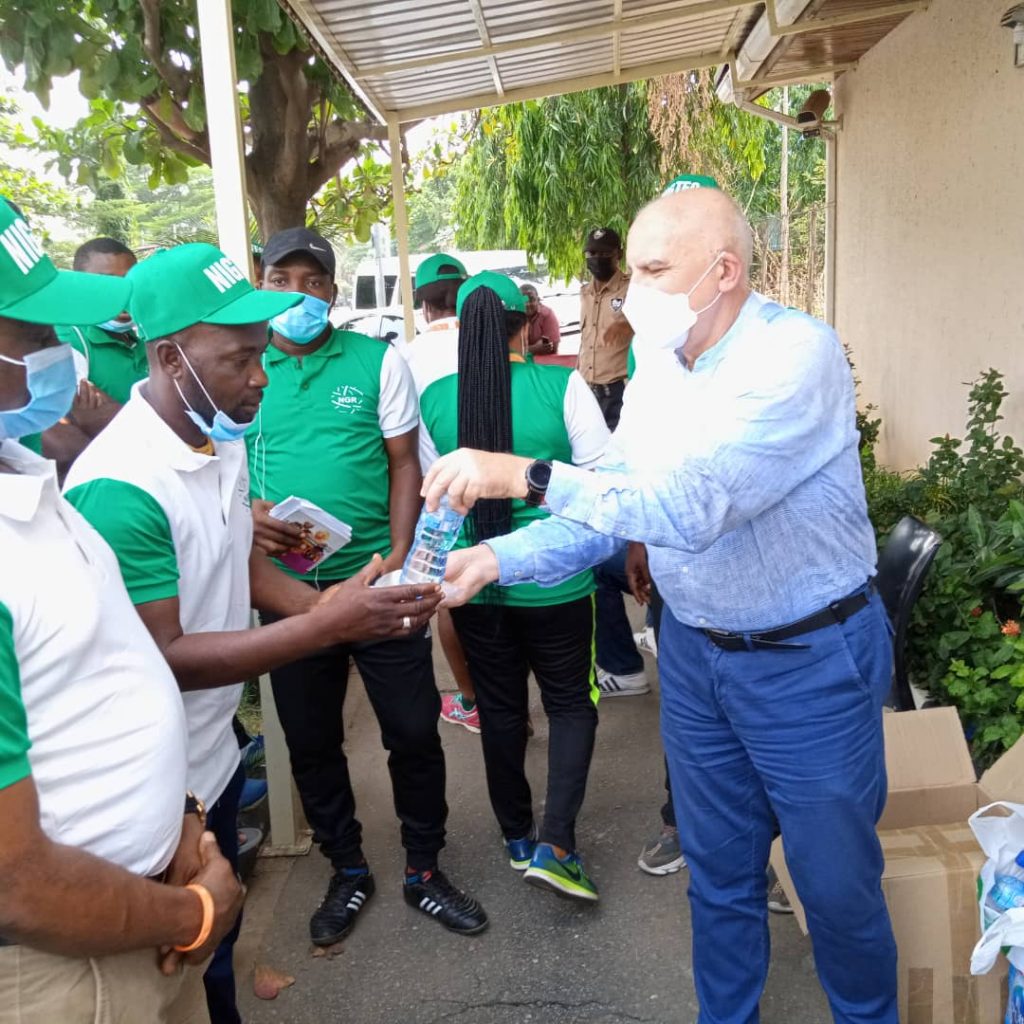 He stated this at the press briefing on Tuesday in Abuja when 51 coaches and referees received certificate on Teqball  after four-day of capacity training workshop on basic level coaching and refereeing courses organized by the federation.
While speaking, instructor Soma, said Nigeria has mental, physical and human capacity to rule the world in Teqball in the nearest future.
According to him, someone ask me today, did Nigeria disappoint me after training? And I said to him never, I met wonderful people who are committed to the development of Teqball, I believe with level of seriousness put in place here, Nigeria can be the best Teqball Nation soon.
"All they need to do is to organize and participate in a time-to-time local, National and international tournaments, this enable the country to assemble the best player and compete in the world any time any day."
In his remark, the President, Nigeria Teqball Federation, NIGTEQ, Engr Habu Gumel expressed: "I am happy to say that Teqball is progressing. It's a new game in Nigeria and I am happy to says it's been recognized by Nigerian Olympic Committee.
"Within a few period of time international Teqball sent 56 tables which was judiciously distributed to states and we applied for instructors for capacity building which we have done today, they have trained a lot of coaches and referees and we have charged them to go out to their various state for Teqball development.
"The Teqball federation board is going to meet and put in place the programme for the year, we are not going to involves international championship because we are new but by the year 2022 Nigeria will start participating in international competition and for this year it's going to be national championship
"For now our intention is to have recognition of ministry because we are all over the states before the next National Sports Festival NSF, we are going to apply and if we are lucky at National Council of Sports Teqball may be accepted for NSF either through demonstration or participation and we shall leave no stone unturned to ensure we secure that recognition and approval." He said.
In his addressed the Hungarian Ambassador to Nigeria, Dr. Sandor Beer, said the embassy is not leaving any stone unturned to ensure development of sports in Nigeria saying that, the relationship with Nigerian government has grown even stronger
"we also, have others plan, we are going to start Chess, Table-Tennis tourney soon."
While giving votes of thanks, the General Secretary of the federation, Mr Ndudi Edede thanked Hungarian Embassy for their effort toward teqball development in Nigeria saying that the capacity training would help in the growth of the game in the country noting that subsequent trainings will be organised within the year.
Although 31 participants took part in the training 25 passed as Referees while 26 passed as coaches. That means most of the participants passed both coaching and refereeing exams however, they are expected to major in one. This is because one cannot be a coach and a referee in same sports.
While five failed the exams and we're not issued certificate
Teqball is a ball sport that is played on a curved table, combining elements of football and table tennis . Back and forth, the players hit a football with any part of the body except arms and hands.
Teqball was first introduced in Nigeria by the Hungarian Embassy in 2018 but gained official recognition on January 2021 when the National Olympic Committee, NOC granted approval for the establishment of Nigeria Teqball Federation, NIGTEQ
Beach Volleyball: President Cup to unravel new talents says Nimrod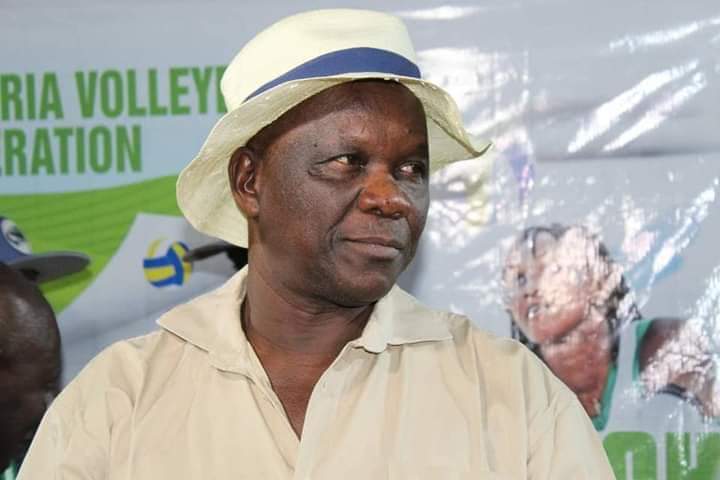 The Chairman Caretaker Committee of the Nigeria Volleyball Federation, Engineer Musa Nimrod said talented players will be discovered at this year's President Beach Volleyball Cup.
The President Beach Volleyball Cup will take place from 16th to 20th May, 2021 in Kaduna.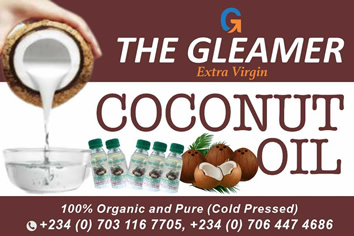 Nimrod stated that the young players will stand a chance of meeting some of their iconic players and eventually play them at the championship.
He said some of the players who will represent Nigeria at the Olympic Qualifiers will take part at the event.
He said, "I am optimistic that new talents will be discovered at this year's President Cup. Last year, we saw players who have never attended Beach Volleyball tournaments anywhere in the country put up some nice display.
"This year's edition is going to be explosive because most players are hungry for competition after the pandemic denied them playing time".
"The younger players stands a chance of meeting players who have represented the country at various international tournaments and will be a source of motivation to them", he added.