NOC Takes Commonwealth Quiz Competition To Secondary Schools In Lagos
As countries begin countdown to the Commonwealth Games in Birmingham next year, the Commonwealth Sports Foundation, Commonwealth Games Nigeria and School Sports Federation will be organising a Commonwealth Quiz competition for Secondary Schools in Surulere, Lagos, Nigeria.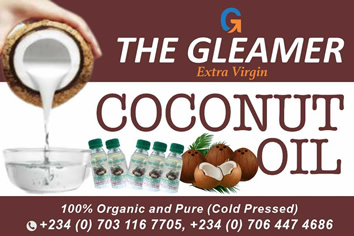 The objective of the programme is to educate the students on the history of the Commonwealth Games, promote social interaction amongst students, provide opportunity for them to meet new friends and encourage healthy competition. Two students and a teacher from twelve schools within the Surulere community will participate in the exercise.
The programme will take place on Wednesday, November 24, at the Sports Writers Association of Nigeria (SWAN) Hall, National Stadium, Surulere, Lagos.
Bolcit Barshep donates volleyball jerseys to Jos based volleyball club
As part of contribution toward growth of grassroots volleyball in Plateau state, Bolcit Barshep, Co-opted Nigeria Volleyball Federation member has donated 27 set of jerseys to Dadinkowa Volleyball Spikers of Jos, Plateau State.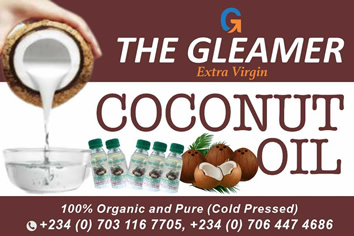 Barshep made the donation at the club's training court on Monday.
The Managing Director of Anista Marketing and Event Limited donated 15 sets of male, 12 sets of female jerseys and 5 jearsys to the management team of Dadinkowa Volleyball Spikers.
She revealed that volleyball clubs in the North Central should expect similar donation in the first quarter of 2022.
She said, "This is my own little way of supporting grassroots volleyball as well as encouraging the other volleyball clubs in Plateau state. I will continue to work to further uplift the standards of grassroots in Plateau state."
"Dadinkowa Volleyball Spikers of Jos has an intimidating pedigree when it comes to volleyball. The club is producing young volleyball players who are ready to shock the country and I am proud to be able to do something for this great club.
According to her, "The aim is also to put smiles on their faces of the young players and give them courage to enhance their performance in and out of the court".