Re:NYSC Shuns Applications By Southern Medical Corps Members Who "Desperately" Want To Redeploy From North Due To Insecurity
The attention of NYSC Management has been drawn to a story with the above caption, making the rounds on social media. The write-up is a misrepresentation of facts.
In a statement issued by the NYSC's Deputy Director of Press and Public Relations Emeka Mgbemena on Sunday in Abuja said the report is misrepresentation of facts.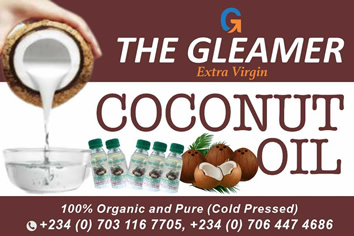 According to the statement, in accordance with the Relocation Policy of the Scheme, the exercise is carried out based on two grounds, namely; Marital and Health grounds.
Relocation on the ground of marriage is applicable only to female Corps Members. On the ground of health, the Corps Member's medical history must be presented, with a written application.
It is imperative to state that in NYSC, all lives matter, just like the Director-General has emphasised on so many fora. The safety and well-being of Corps Members and members of staff remains of paramount importance to the Corps.
However, Corps Members at all times must also be security conscious and never treat their safety with levity, by unduly putting themselves in harm's way through risky behaviours.
Rest assured, the Scheme in all matters on deployment of Corps Members, relies strictly on the advisories from the security agencies.
It is therefore advisable for clarifications to be sought from the Scheme on issues pertaining to its operations, to avoid the error of inaccurate reportage, or outright spread of falsehood and misinformation.
DSS Fails To Produce Nnamdi Kanu In Court, Judge Adjourns Trial Till October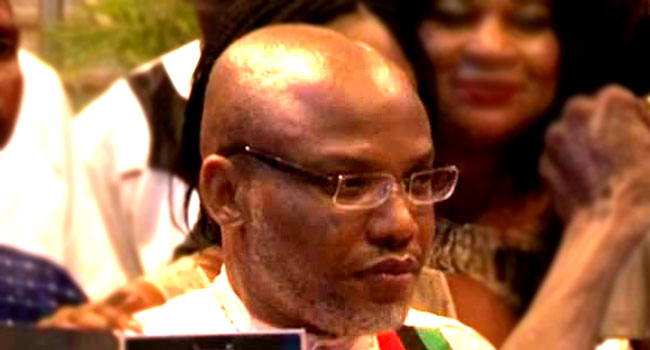 Leader of the Indigenous People of Biafra, Nnamdi Kanu will remain in the custody of the Department of State Services despite a request to transfer him to Kuje correctional centre.
Justice Binta Nyako of the Federal High Court gave the order on Monday during the resumption of Kanu's trial in Abuja.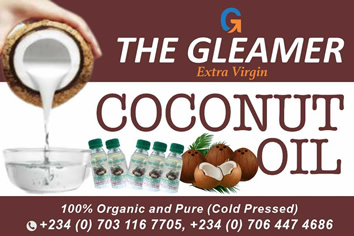 In an application to the judge, Mr Kanu had argued that he cannot get a fair trial if he remains in the custody of the DSS.
He also sought for an order to grant him access to his medical doctor for the purpose of carrying out a comprehensive independent medical examination on him.
In her verdict, Justice Nyako ordered that the DSS should allow access to Mr Kanu, although it won't be a free-for-all.
With Mr Kanu absent in court, the judge adjourned the trial to October 21.
The DSS said Mr Kanu's absence in court was due to logistics reasons