Shanghai Double Five shopping festival to further boost consumption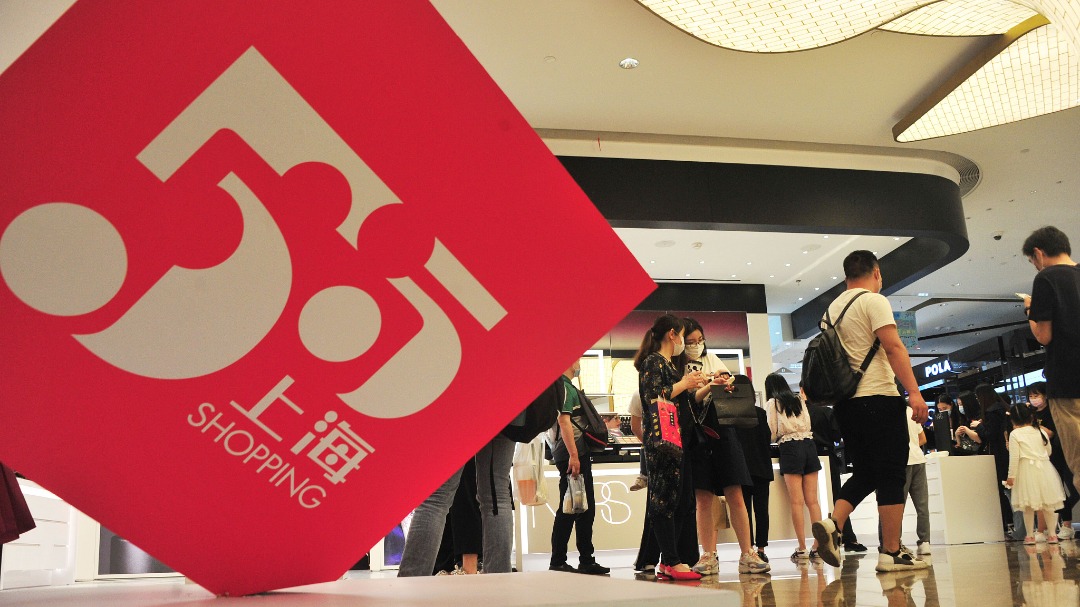 The Shanghai Double Five shopping festival, part of an event that runs through the month to spur consumption, kicked off in Shanghai on the first day of the May Day Holiday.
The shopping festival, similar to the popular Double Eleven shopping festival, is jointly organized by the Ministry of Commerce (MOFCOM), China Media Group (CMG), and the Shanghai Municipal Government.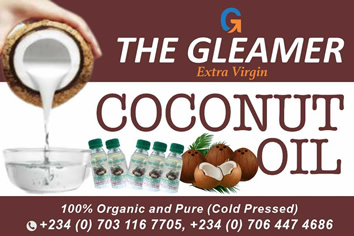 The festival was launched in May last year by the Shanghai Municipal Government, aiming to boost consumption through e-commerce platforms. E-commerce giant Alibaba and startup Pinduoduo and other brands joined last year's event.
The National Consumption Promotion Month, starting May 1, will last the entire month, featuring a series of activities promoting consumption across the country.
China's consumer market has gradually recovered since this year. The newly-launched consumption promotion month will further stimulate market vitality, release consumption potential, and better serve to build a new development pattern, Wang Wentao, Chinese Minister of Commerce, said at the opening ceremony of the festival in Shanghai on Sunday.
Strong consumption has remained a major driving force for China's economic growth for many years, and the event effectively lifts consumer confidence amidst the haze of the pandemic, Shen Haixiong, vice minister of the Publicity Department of the Communist Party of China Central Committee and CMG president, said at the ceremony.
Representatives From Xinjiang Refute Accusations Of Forced Labor
Workers and employers in garment and photovoltaic industries in the Xinjiang Uygur Autonomous Region have hit back at foreign allegations of human rights abuses in their sectors during a press conference in Beijing Friday.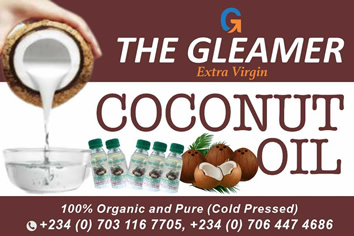 "I applied for the job after seeing an advert in my village three years ago. I signed the labor contract after I got employed. I've been working at the company for over three years. I learned computer skills and gained a basic knowledge of statistical analysis," said Alida Turahmat, an employee of a garment manufacturing company in the Ili Kazakh Autonomous Prefecture in northern Xinjiang.
Alida added that her family's life greatly improved after she got the job.

"My parents are farmers and their incomes aren't very high. I can get my salary on time every month and my salary has increased from 2,000 yuan (about $310) to 4,500 yuan (about $695) per month. I can buy the stuff I like, and also pay for my parents' living expenses," Alida said.

The woman works in an industry which is coming under fire globally over allegations of "forced labor", which couldn't be further from the truth, according to local officials.

"The claims of so-called 'forced labor' are false. Employment and labor rights of all ethnic groups are protected by law," said Xu Guixiang, spokesperson for the Xinjiang regional government, adding that such allegations are aimed at undermining Xinjiang's contributions to the global supply chain.

Representatives from industry associations also said that labor rights protection is at the heart of all industries in Xinjiang.
"In Xinjiang, enterprises sign labor contracts with their employees, provide them with salaries, good working and living environment. They also provide halal food for ethnic minority employees," said Yao Yuzhen, president of the Council for Promotion of International Trade in Xinjiang. "Each enterprise has established the labor union to protect the legitimate rights and interests of all employees, including those of ethnic minorities."
The United States announced an import ban on all cotton and tomato products from Xinjiang earlier this year.

In addition to cotton and tomatoes, Xinjiang's photovoltaic industry is also being targeted. In March, America's largest labor federation called on the Biden administration and Congress to stop imports of solar products from Xinjiang over "forced labor" allegations.

Representatives from that industry in Xinjiang said they're angry over the accusations.
"Promoting the development of renewable energy, including photovoltaic, and promoting an energy revolution have become a consensus among all countries," said He Ning, secretary of the Board and Director of Investor Relations of Xinjiang Daqo New Energy Company.

"China's photovoltaic industry is not serving any single market, but the global market. We are not afraid of the unfair treatment. If you want to 'extinguish' Xinjiang's photovoltaic industry, you need to ask whether the Chinese and global market agree," said He.
Xinjiang regional government has responded to international claims by allowing local residents to speak for themselves.

Farmers, workers and former trainees from vocational training centers are getting opportunities to tell their stories and present a true image of the region.
Officials said they are happy for unprejudiced foreign reporters and representatives of overseas companies to experience the region for themselves.