Sports Directors Approve 33 Events For 6th NYG
Directors of Sports across the country on Thursday inspecting some facilities for the 6th edition of the National Youth Games coming up in October in Ilorin thereby approved 33 events for the Games
The Joint Technical Meeting of the National Youth Games (NYG), attended by no fewer than 32 state Directors of Sports from across the country, has approved 33 sporting events for the 6th edition of the games billed for Ilorin, in October, 2021.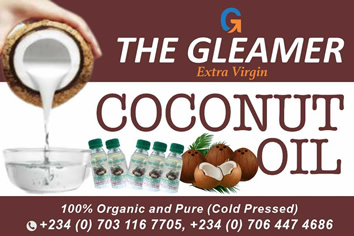 The Director, Grassroots Sports Development, Federal Ministry of Youth and Sports Development, Alhaji Bode Durotoye, chaired the meeting as members deliberated on technical issues relating to the successful hosting of the forthcoming Games and subsequently approved the events that would feature in the multi-event games, opened to all Nigerians aged 15 years and below.
Among the approved events were: Athletics, Aquatics, Badminton, Basketball, Beach Volleyball, Boxing, Canoeing, Chess, Cricket, Fives, Cycling, Dart, Football, Golf, Gymnastics and Handball.
Others include: Hockey, Judo, Karate, Para-athletics, Para-table tennis, Scrabble, Table Tennis, Taekwondo, Tennis, Squash Trado–sports, Ayo & Kokowa, Volleyball, Weightlifting, Wrestling and Wush-Kungfu.
DSS Fails To Produce Nnamdi Kanu In Court, Judge Adjourns Trial Till October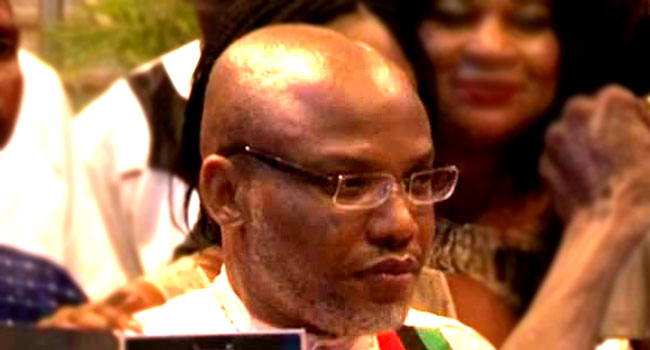 Leader of the Indigenous People of Biafra, Nnamdi Kanu will remain in the custody of the Department of State Services despite a request to transfer him to Kuje correctional centre.
Justice Binta Nyako of the Federal High Court gave the order on Monday during the resumption of Kanu's trial in Abuja.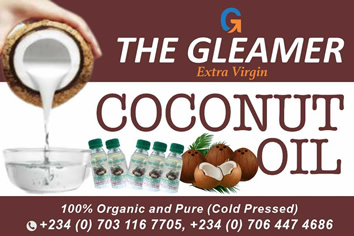 In an application to the judge, Mr Kanu had argued that he cannot get a fair trial if he remains in the custody of the DSS.
He also sought for an order to grant him access to his medical doctor for the purpose of carrying out a comprehensive independent medical examination on him.
In her verdict, Justice Nyako ordered that the DSS should allow access to Mr Kanu, although it won't be a free-for-all.
With Mr Kanu absent in court, the judge adjourned the trial to October 21.
The DSS said Mr Kanu's absence in court was due to logistics reasons