Sports Ministry Backs Oshodi, Ishaka, Others For ITTF Positions

The Federal Ministry of Youth and Sports Development has thrown its weight behind the four Nigerians seeking different elective positions in the International Table Tennis Federation(ITTF).

The ITTF Congress is holding this weekend in Houston, Texas, United States of America with delegates from over two hundred and twenty(220) countries in attendance.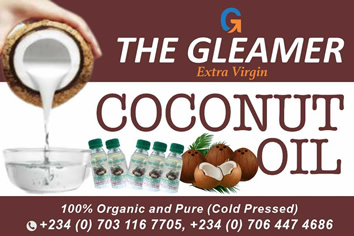 The Nigerians seeking the elective posts are;

Enitan Oshodi – Vice President.Banji Oladapo – Board of Directors.Tikon Ishaka – ITTF Committee. CP Anderson Bankole – ITTF Commission.

The Ministry is wishing them the best of luck during the elections and is of the belief that their success will be of immense benefit to Table Tennis in Nigeria.
Bolcit Barshep donates volleyball jerseys to Jos based volleyball club
As part of contribution toward growth of grassroots volleyball in Plateau state, Bolcit Barshep, Co-opted Nigeria Volleyball Federation member has donated 27 set of jerseys to Dadinkowa Volleyball Spikers of Jos, Plateau State.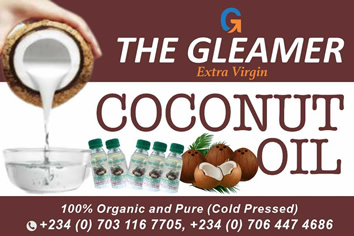 Barshep made the donation at the club's training court on Monday.
The Managing Director of Anista Marketing and Event Limited donated 15 sets of male, 12 sets of female jerseys and 5 jearsys to the management team of Dadinkowa Volleyball Spikers.
She revealed that volleyball clubs in the North Central should expect similar donation in the first quarter of 2022.
She said, "This is my own little way of supporting grassroots volleyball as well as encouraging the other volleyball clubs in Plateau state. I will continue to work to further uplift the standards of grassroots in Plateau state."
"Dadinkowa Volleyball Spikers of Jos has an intimidating pedigree when it comes to volleyball. The club is producing young volleyball players who are ready to shock the country and I am proud to be able to do something for this great club.
According to her, "The aim is also to put smiles on their faces of the young players and give them courage to enhance their performance in and out of the court".