SWAN FCT, Turf Arena Sign Partnership Deal.
The Sports Writers Association of Nigeria(SWAN), FCT chapter has secured a partnership deal with turf Arena, a foremost sporting center in Abuja.
This is one of the laudable steps taken by the Bunmi Haruna led executive of the association to reposition the body for greater productivity.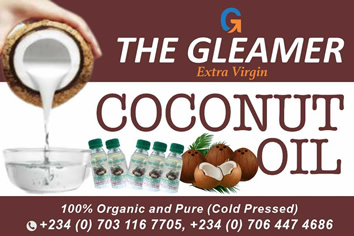 The partnership will see the two bodies forming a synergy that will help in promoting the center and their sporting activities in FCT while SWAN will on their part benefit by making use of the center for SWAN week and hopefully, for future engagements.
Speaking about the partnership deal the Chairman SWAN FCT,Bunmi Haruna said this a signpost of what is to come,and that more partnerships with the corporate world are on the way.
" We promised to give the association a new direction and we will not relent.
"Turf Arena, will surely get the milage for partnering with us and other future endeavors
"We thank all our sponsors for the recognition we have received from stakeholders and support from corporate world, these show we are in the right direction."
He also commended the effort of Chris Onokpegu led SWANWEEK Committee for their drive while charging them not to rest on their oars but to go all out and give us the best SWANWEEK ever.
Meanwhile, Managing Director for Turf area sports center, Mohammed Kamal-Deen expressed happiness over the partnership saying it will be good for sports development in FCT.
'I am really elated to partner with Sports Writers Association of Nigeria, FCT chapter, which is good for sports in FCT and Nigeria and also for our business," he concluded.
Bolcit Barshep donates volleyball jerseys to Jos based volleyball club
As part of contribution toward growth of grassroots volleyball in Plateau state, Bolcit Barshep, Co-opted Nigeria Volleyball Federation member has donated 27 set of jerseys to Dadinkowa Volleyball Spikers of Jos, Plateau State.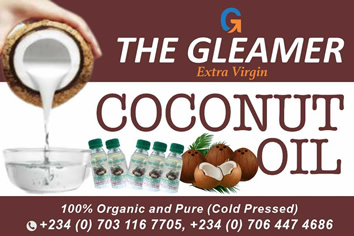 Barshep made the donation at the club's training court on Monday.
The Managing Director of Anista Marketing and Event Limited donated 15 sets of male, 12 sets of female jerseys and 5 jearsys to the management team of Dadinkowa Volleyball Spikers.
She revealed that volleyball clubs in the North Central should expect similar donation in the first quarter of 2022.
She said, "This is my own little way of supporting grassroots volleyball as well as encouraging the other volleyball clubs in Plateau state. I will continue to work to further uplift the standards of grassroots in Plateau state."
"Dadinkowa Volleyball Spikers of Jos has an intimidating pedigree when it comes to volleyball. The club is producing young volleyball players who are ready to shock the country and I am proud to be able to do something for this great club.
According to her, "The aim is also to put smiles on their faces of the young players and give them courage to enhance their performance in and out of the court".