30 Nigeria Athletes Secure US Visas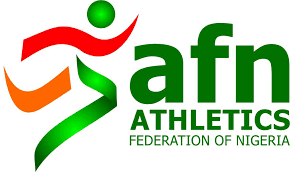 ….Ministry Thanks US For Supporting Nigeria's Sports Dev't
….thumbs Foreign Affairs Minister for intervention
Editor
Sports Ministry has expressed appreciation to the US government for supporting Nigeria's journey to the Olympics when it granted 30 Nigerian athletes Visas in record time.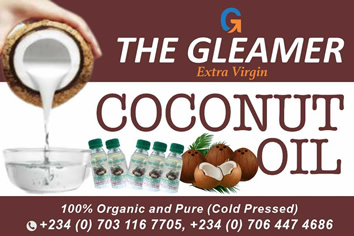 According to source who confirmed the good news to The Gleamer News " The US Embassy moved quickly to provide an early date for interviews and eventually helped out Olympic bound athletes to secure the visas needed. The US Ambassador was particularly understanding and helpful. The phone calls by the Nigerian Foreign Affairs Minister in the presence of the Youth Minister were very helpful" a source revealed.
This is the kind of support and understanding we expect always. The United States has again demonstrated its support for Nigerian sports and youth development and the Nigerian government is grateful, a staff of the Ministry said.
On the other hand, the Polish embassy did not grant the visas and insisted on a two-week processing window. All entreaties from the highest levels of the Nigerian government were rebuffed by the Polish embassy.
Nigeria's athletes are set for both Europe, USA and Nigeria for camping and competitions.
Beach Volleyball: President Cup to unravel new talents says Nimrod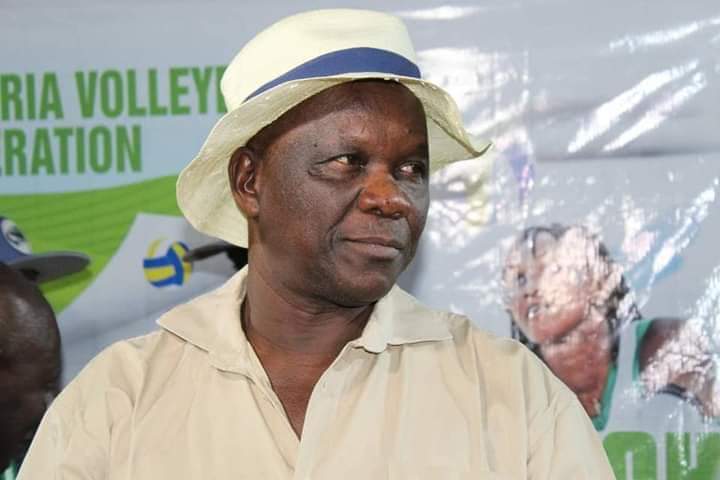 The Chairman Caretaker Committee of the Nigeria Volleyball Federation, Engineer Musa Nimrod said talented players will be discovered at this year's President Beach Volleyball Cup.
The President Beach Volleyball Cup will take place from 16th to 20th May, 2021 in Kaduna.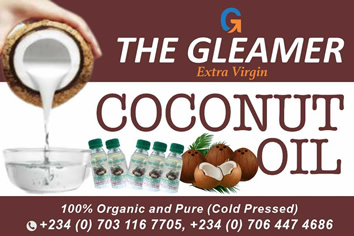 Nimrod stated that the young players will stand a chance of meeting some of their iconic players and eventually play them at the championship.
He said some of the players who will represent Nigeria at the Olympic Qualifiers will take part at the event.
He said, "I am optimistic that new talents will be discovered at this year's President Cup. Last year, we saw players who have never attended Beach Volleyball tournaments anywhere in the country put up some nice display.
"This year's edition is going to be explosive because most players are hungry for competition after the pandemic denied them playing time".
"The younger players stands a chance of meeting players who have represented the country at various international tournaments and will be a source of motivation to them", he added.