Division Two: NLO insists on May 1st commencement at Jigawa Centre
Editor
The Jigawa state centre of Nationwide League One Division Two season will commence this Saturday, May 1st , 2021, says Mohammed Alkali, chairman of the league body.
According to Alkali, other division two clubs had gone to the various league centres across the federation for the season, which have been concluded and winners known more than two weeks now, but only clubs at the Jigawa league centre are yet to commence theirs due to some logistics issues which have been fixed.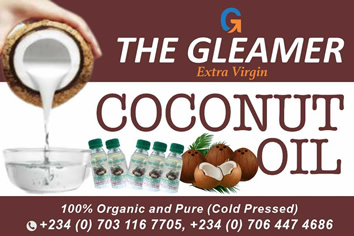 "There is no going back on the May 1st commencement of the NLO Division Two season at the Jigawa centre," Alkali said.
"We had given the clubs at the centre enough time to resolve whatever the issues that troubled them, which made NLO to postponed the games at the Jigawa centre few weeks ago," he added.
"But this time around, the NLO will not shift the date of the commencement of the league again. Division Two league at the Jigawa centre starts this Saturday and there is no going back.
"Football is about planning and timing is of great essence in the administration of the game. Any club that refuses to be at the Jigawa centre for division two season will have itself to be blamed.
"NLO will not hesitate to sanction any erring clubs as stipulated in the rules and regulations guiding the league," he said.
Beach Volleyball: President Cup to unravel new talents says Nimrod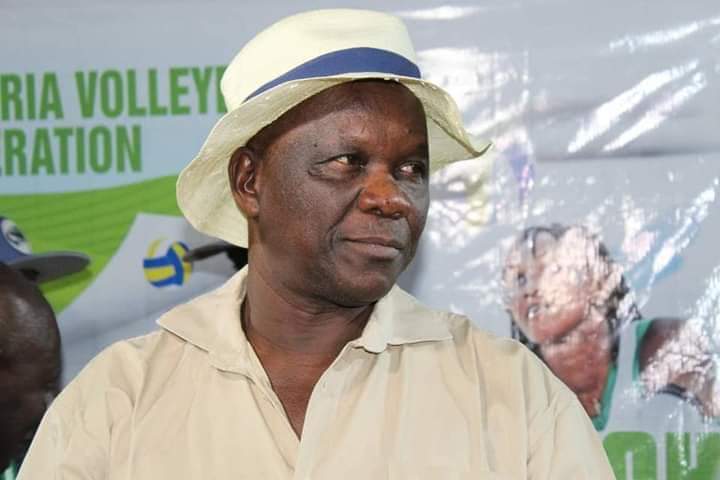 The Chairman Caretaker Committee of the Nigeria Volleyball Federation, Engineer Musa Nimrod said talented players will be discovered at this year's President Beach Volleyball Cup.
The President Beach Volleyball Cup will take place from 16th to 20th May, 2021 in Kaduna.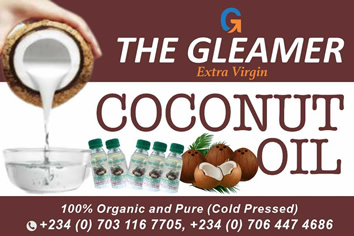 Nimrod stated that the young players will stand a chance of meeting some of their iconic players and eventually play them at the championship.
He said some of the players who will represent Nigeria at the Olympic Qualifiers will take part at the event.
He said, "I am optimistic that new talents will be discovered at this year's President Cup. Last year, we saw players who have never attended Beach Volleyball tournaments anywhere in the country put up some nice display.
"This year's edition is going to be explosive because most players are hungry for competition after the pandemic denied them playing time".
"The younger players stands a chance of meeting players who have represented the country at various international tournaments and will be a source of motivation to them", he added.