Alleged Industrial Slavery: NGO Drag Chinese Companies To Public Complaint Commission, Demanding Justice
…Extols Gov. Yahaya Bello for proactive steps
… Slavery will no longer be tolerated. -PCC
Joel Ajayi
Following the allegations of several abuse, injustice, sexual harassment, industrial slavery, and maltreatment of Nigerian youth in the hands of Chinese employers of the BN Ceramic Company and West Africa ceramics company in Ajaokuta in Kogi state Nigeria, a non-governmental organization known as PAN African United Youth Development Network has dragged the two companies before Nigeria's Public Complaint Commission, demanding justice for the several victims of abuse.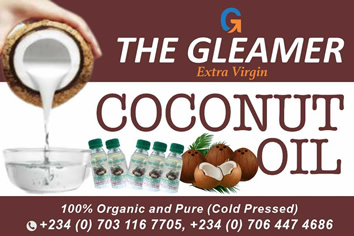 Speaking earlier, the President of Pan Africa United Youth Developments Network, Amb. Habeeb Mohammed, who led members of the organization to Public Complaint Commission in a courtesy visit to submit the complaint to the commission on Monday in Abuja, said what is happening to Nigerians in the two companies are nothing but modern- day slavery.
"The reason why we are here today is to bring to your notice what is happening in the two Chinese companies in Kogi state, an Ajaokuta based Ceramics companies; BN Ceramic industry Nig. Ltd and West Africa ceramics, on how they threaten our people in our own country.
"After series of complaints on human right violation cases of rape and very poor welfare, we wrote a letter to them seeking for audience but they refused; we sent a reminder, they refused, then we went for on-spot assessment.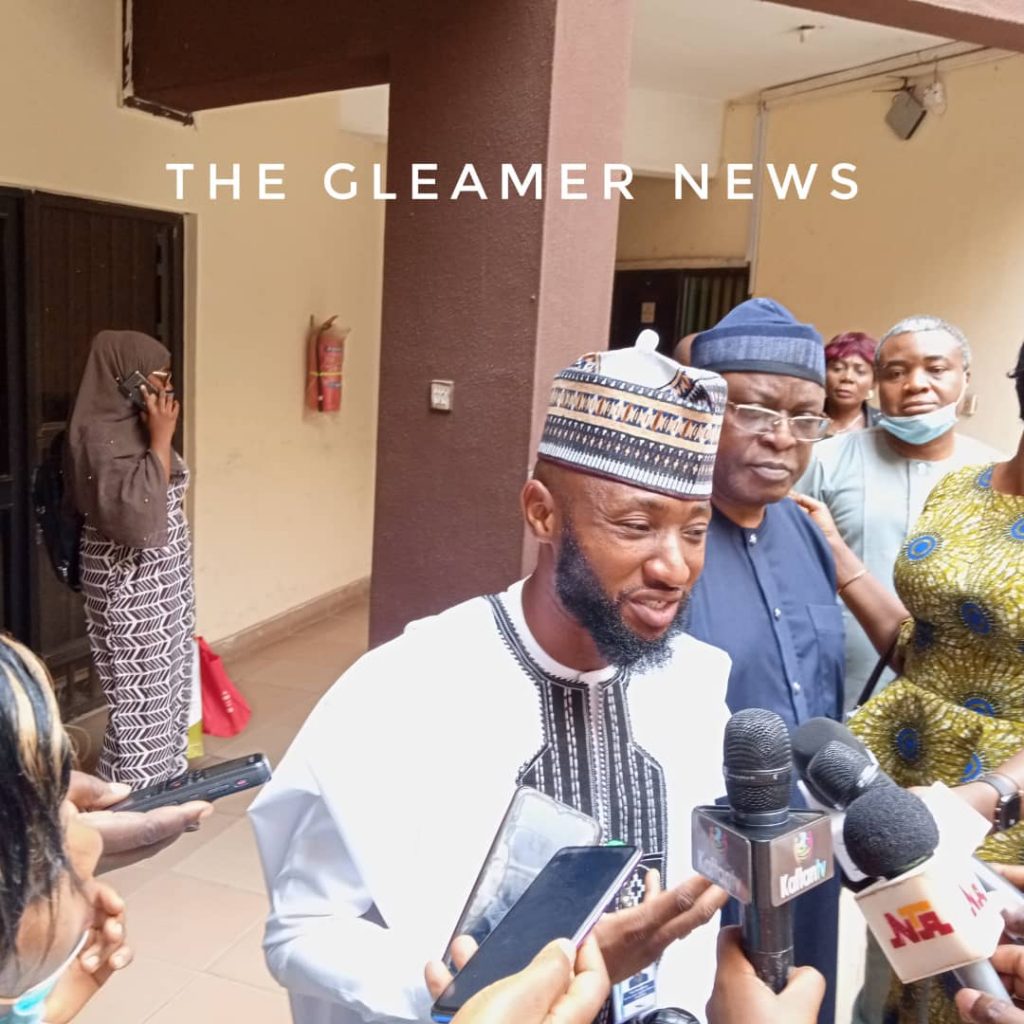 "When we got there, we find out on how our youths were treated like a slave in their own country, how they are being molested and we said no, we will not allow those foreign investors sabotage efforts of government and will not allow the good work of government to be adulterated by the these investors.
"We have with us evidences on how some of the machines they are using have created a lot of hazard, they don't take care of them, they are exposed and some of them died in the process.
"No hospital to attend to emergency, some of the women was sexually harassed for job. Therefore, they can't come here and sabotage effort of the government and state government.
"What is going on in that place is just modern- day slavery. We are not stopping foreign investors because they are providing job opportunities for our youth, but it should be done in a proper way."
"We want to tell Nigerians that we won't sleep to watch them make Nigerians slave in our own country." He vowed.
Amb. Mohammed also extolled the effort of governor of the state, Yahaya Bello, saying: "We are happy because His Excellency, Governor Yahaya Bello, who is on top of the matter, is looking at it diligently and we also believe by bringing this issue here with all evidences against them on how they treat our people in our own country, justice will be done.
"We want to tell the president, general public and every other relevant authority that we will not seat and watch our young people being treated like slave."
On his own, the chief of the commissioner of Public Complaint Commission, Chief Chile Igbawua, assured the group that the commission will leave no stone unturned to unravel the alleged industrial slavery and will waste no time to invoke Nigeria labour law to anyone or company found guilty.
He said that the complaints were becoming unbearable and that because of the magnitude of the problem, he would not allow only the PCC state commissioners to handle the matter but would also swing into action in bringing justice to the people.
"We have labour laws in Nigeria for goodness sake and we also have industrial standards. People working in various industries, depending on the kind of work, are entitled to good working conditions and are also entitled to minimum conditions of service.
"The law is very clear on the issue of casualization of labour and that is why I would like to commend you once again. Somebody must voice out for them, so I want to commend you for that because of the steps you have taken.
"We cannot subject ourselves to foreign investors, we are independent, we are proud Nigerians and our resources cannot be used to enslave us again.
"We will ensure that going forward the conditions of service in those two industries and others are brought to conform to the laws of this country.
"I want to encourage you that whatever you have done is a great national service. I also assure you of our collaboration, you can count on us anytime that you have any information."
Kagara Abductees Released-Official
…As over 300 Jangebe school girls in Kidnappers den
While the released of the Abducted school boys in Kagara Niger state bring a little relief to all Nigerian appealed has been made for the release of over 300 Jangebe school girls in Zamfara who are still in Kidnappers den
Early hour of Saturday, the abductees from Government Science Secondary School Kagara, in Rafi Local Government Area of Niger State have been released.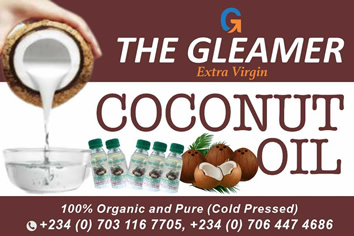 A government official who confirmed the release to Channels TV said they are on their way to Minna, the state capital.
According to him, the children were released from a location close to where the fifty-three abductees were released a week ago.
They are expected to be received by Governor Abubakar Bello at the Government House in Minna.
Twenty-seven students and 14 others were abducted from the school.
Gunmen had on February 17 stormed the school and whisked away 42 people, including 27 students from the Kagara school.
Sources told Channels Television that the armed men invaded the school at about 2:00 am and were shooting sporadically before carrying out their nefarious act.
Some teachers and their family members residing within the college staff quarters were also said to have been abducted by the gunmen.
The bandits were said to have worn a military uniform and entered the school premises which has about 1000 students, overpowered the security guard, before whisking away the students and staff.
Prior to that, over 300 students of the Government Science Secondary School, Kankara, Katsina State were also abducted in December 2020.
They were, however, all rescued shortly after.