Alleged Industrial Slavery: NGO Drag Chinese Companies To Public Complaint Commission, Demanding Justice
…Extols Gov. Yahaya Bello for proactive steps
… Slavery will no longer be tolerated. -PCC
Joel Ajayi
Following the allegations of several abuse, injustice, sexual harassment, industrial slavery, and maltreatment of Nigerian youth in the hands of Chinese employers of the BN Ceramic Company and West Africa ceramics company in Ajaokuta in Kogi state Nigeria, a non-governmental organization known as PAN African United Youth Development Network has dragged the two companies before Nigeria's Public Complaint Commission, demanding justice for the several victims of abuse.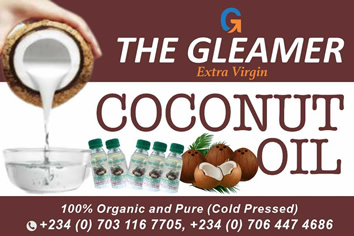 Speaking earlier, the President of Pan Africa United Youth Developments Network, Amb. Habeeb Mohammed, who led members of the organization to Public Complaint Commission in a courtesy visit to submit the complaint to the commission on Monday in Abuja, said what is happening to Nigerians in the two companies are nothing but modern- day slavery.
"The reason why we are here today is to bring to your notice what is happening in the two Chinese companies in Kogi state, an Ajaokuta based Ceramics companies; BN Ceramic industry Nig. Ltd and West Africa ceramics, on how they threaten our people in our own country.
"After series of complaints on human right violation cases of rape and very poor welfare, we wrote a letter to them seeking for audience but they refused; we sent a reminder, they refused, then we went for on-spot assessment.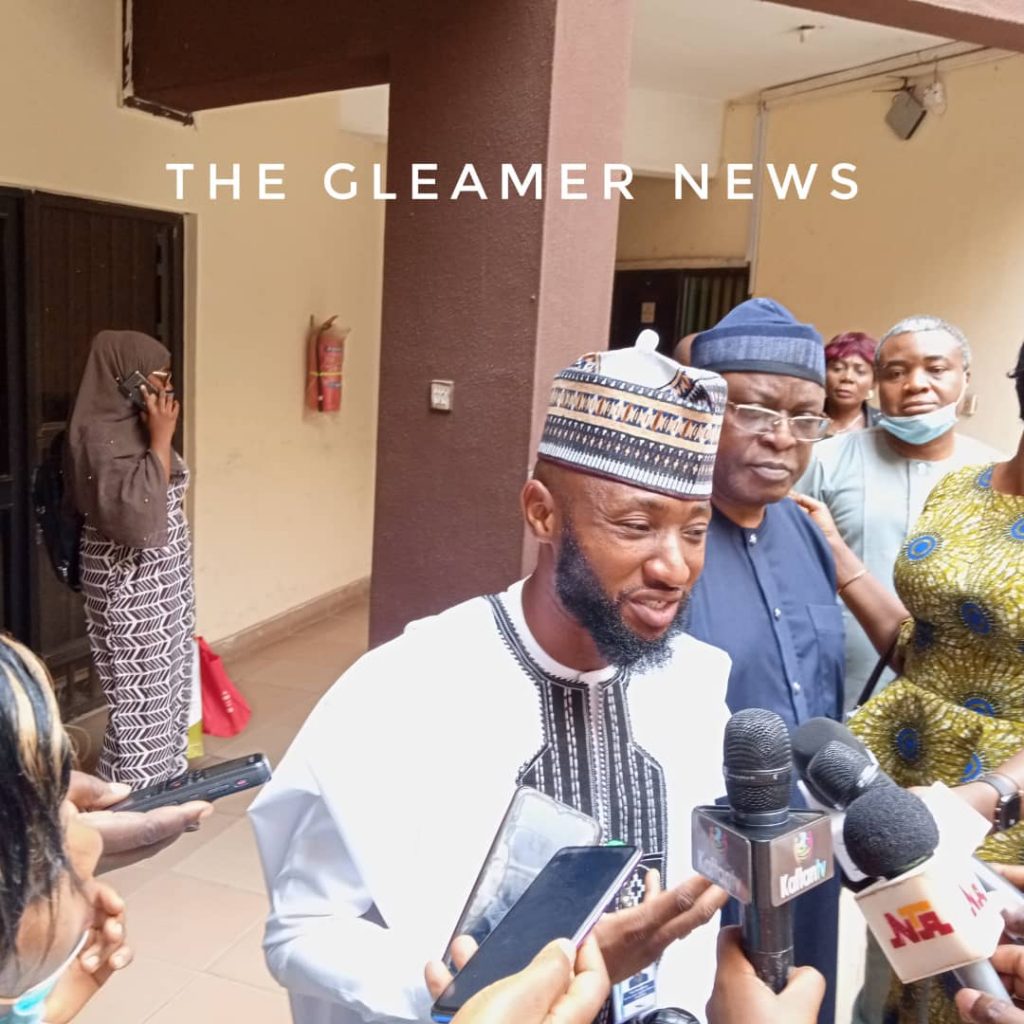 "When we got there, we find out on how our youths were treated like a slave in their own country, how they are being molested and we said no, we will not allow those foreign investors sabotage efforts of government and will not allow the good work of government to be adulterated by the these investors.
"We have with us evidences on how some of the machines they are using have created a lot of hazard, they don't take care of them, they are exposed and some of them died in the process.
"No hospital to attend to emergency, some of the women was sexually harassed for job. Therefore, they can't come here and sabotage effort of the government and state government.
"What is going on in that place is just modern- day slavery. We are not stopping foreign investors because they are providing job opportunities for our youth, but it should be done in a proper way."
"We want to tell Nigerians that we won't sleep to watch them make Nigerians slave in our own country." He vowed.
Amb. Mohammed also extolled the effort of governor of the state, Yahaya Bello, saying: "We are happy because His Excellency, Governor Yahaya Bello, who is on top of the matter, is looking at it diligently and we also believe by bringing this issue here with all evidences against them on how they treat our people in our own country, justice will be done.
"We want to tell the president, general public and every other relevant authority that we will not seat and watch our young people being treated like slave."
On his own, the chief of the commissioner of Public Complaint Commission, Chief Chile Igbawua, assured the group that the commission will leave no stone unturned to unravel the alleged industrial slavery and will waste no time to invoke Nigeria labour law to anyone or company found guilty.
He said that the complaints were becoming unbearable and that because of the magnitude of the problem, he would not allow only the PCC state commissioners to handle the matter but would also swing into action in bringing justice to the people.
"We have labour laws in Nigeria for goodness sake and we also have industrial standards. People working in various industries, depending on the kind of work, are entitled to good working conditions and are also entitled to minimum conditions of service.
"The law is very clear on the issue of casualization of labour and that is why I would like to commend you once again. Somebody must voice out for them, so I want to commend you for that because of the steps you have taken.
"We cannot subject ourselves to foreign investors, we are independent, we are proud Nigerians and our resources cannot be used to enslave us again.
"We will ensure that going forward the conditions of service in those two industries and others are brought to conform to the laws of this country.
"I want to encourage you that whatever you have done is a great national service. I also assure you of our collaboration, you can count on us anytime that you have any information."
Kida Promises Brighter Future For Basketball
As preparations for the eargely awaited elections into a new board of Nigeria Basketball Federation hots up, the outgoing president of the NBBF board, Engr. Ahmadu Musa Kida, has reiterated his unflinching desires to take the game to greater heights.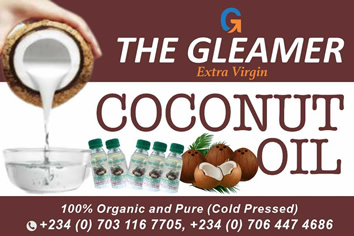 While speaking with journalists in Lagos, Kida stated that his love and passion for the game, and particularly, the desire to see its rapid development at the grassroots level are reasons behind his reelection bid.
" I'm seeking reelection as the president of NBBF because basketball in Nigeria is still a work in progress. I have so much believe in the potentials of the youths playing this game and their ability to rule the world," he enthused.
" What the world have seen so far, are just glimpses and tips of the iceberg. I believe that with concerted efforts and dedication to the game, the future of basketball in Nigeria is very bright," he said.
It would be recalled that in his four years as the president of NBBF, Musa Kida facilitated the sponsorship of the division 1 and 2 basketball league by Total Oil. He also returned the NBBF Premier League after four years in the doldrums.
Kida was credited for his immense and selfless moral and financial support that ensured D'Tigress won the Afrobasketball championship three times in a roll; 2017, 2019 and 2021.
He also supported D'Tigers to become the first African national team to defeat the USA, in a basketball game.
Through his Ahmadu Musa Kida Foundation, he funded several grassroots basketball programmes across West Africa., particularly, popularising the 3×3 games. As well as, supporting grassroots basketball programmes in Rivers State, leading to their winning of gold medals in three National Sports Festival for both male and female.
He added conclusively, "Together, we can achieve more. Therefore, I remain committed to the development of the game in Nigeria. I want to reassure lovers of basketball of my selfless drives to secure a brighter future for the game in the country."