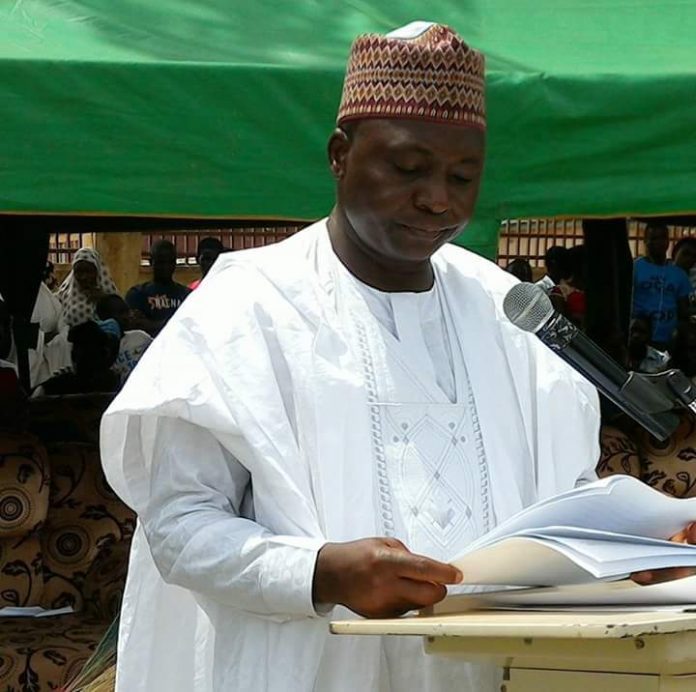 AMAC Tasks Resident on Unity, Peaceful Co-Existence
The Chairman, Abuja Municipal Area Council (AMAC), Malam Abdullahi Candido on Tuesday urged various ethnic groups residing in the Council Area to ensure unity and peaceful co-existence
Candido made the called in a statement signed by his chief press secretary, Jibreel Babangoshi in Abuja.
He also congratulated the entire Muslim Ummah for a successful completion of Ramadan fasting.
He, however, prayed that the lesson learnt during the spiritual exercise would guide the actions of the Muslim faithfuls in their day-to-day activities.
Candido urged residents to continue to pray for the peace and growth of the country, Mr President Muhammadu Buhari and the success of his second tenure in office the as President of the Federal Republic of Nigeria.