Its Fake News Sport Ministry Debunks Approval Of N4bn For Edo 2020 NSF
Joel Ajayi
The Ministry of youth and sports development has described the rumor from section of media that N4 billion was approved for the ongoing 20th National Sports Festival (NSF) in Benin, Edo state capital as fake new urged general public not believe such news.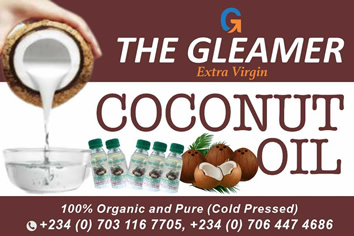 Countering the fake news an official of the ministry told The Gleamer News that, in line with the trust of the present administration, monies approved for the competition would be judiciously used.
He said: "No N4billion naira was ever approved by the presidency for National Sports Festival. Such information is completely false with no shred of evidence and must be treated as such by the unsuspecting Public."
Close to 15,000 Nigerians includes, Athletes, coaches referees, spectators and brisk business people stormed the ancient city Benin City in Edo state to take part in the 2020 National Sports Festival in the South-South region of the country.
Nigeria's version of Olympic NSF, has a long history of promoting the unity, peace diversity and tranquility of our great nation.
Sports Festival, no doubt remain a pot that cooks Nigeria cherished harmony an event that began in 1973 among the 12 states of Nigerian has grown to becomes gathering of talented athletes drawn from across the 36 states and FCT.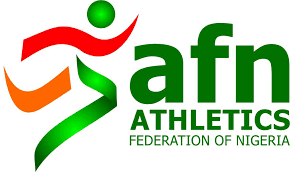 The board of the Athletics Federation of Nigeria has been dissolved upon the expiration of its term.
Announcing the dissolution on Monday 14th June by the Sports Ministry of Youth and Sports saying the tenure of the board has expired.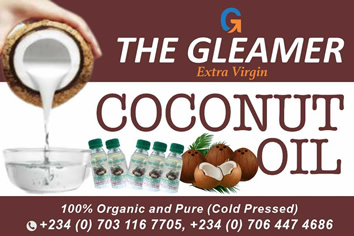 According to the ministry statement, Pursuant to article 10.4 of the 2017 constitution of the Athletics Federation of Nigeria, the Ministry hereby dissolves the board of the AFN.
the Federal Ministry of Youth and Sports Development understand that the AFN will hold an elective congress on Monday June 14.
"We have advised that the elections should be organized in accordance with the 2017 constitution of the AFN as contained in the agreement reached at the reconciliation meeting held in Abuja last April and brokered by the Confederation of African Athletics and World Athletics,' the Ministry further said in the statement and enjoined delegates at Monday's Elective Congress to eschew bitterness and vote for candidates that can unite the federation.
The AFN had at its extraordinary congress on Sunday June 13, 2021 held in Abuja asked the Federal Ministry of Youth and Sports Development to invoke article 10.4 of its constitution and dissolve the outgoing board.