Sports Development: Sunday Dare on the right track
Joel Ajayi
Leadership isn't all about position or ranking, neither is it a title. Instead, it is the ability to serve the purpose for which the position is given.
Minister of Youth and Sports Development, Chief Sunday Dare has been an exemplary leader right from his first day in office as a serving Minister of the federal republic of Nigeria.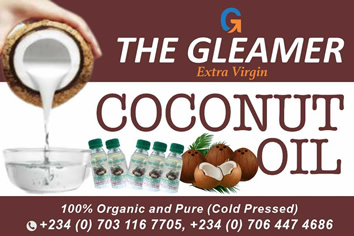 No wonder the managerial and supervisory skills are greatly evident in his ability to manage all issues around the on ongoing 20th National Sports Festival, in Edo State.
Minister, has since visited all venues hosting various games at the festival and many say, his presense is a big motivation for participants at the games.
So far, he has visited almost all the game centres which includes, the Samuel Ogbemuda stadium where the Opening ceremony took place. Others are the Oba Akenzua cultural centre, Indoor sports hall University of Benin, Adolor college, Idia college all in Benin city to watch various sporting events and to also encourage the athletes.
As a top sports advocate, he already has in his head a road map and set out plans for Nigeria wining medals at the forthcoming Tokyo Olympics as he keeps motivating athletes with medal prospects to put in their very best and make sure they set new festival or national records that will put them in good shape ahead of the games.
It is evident that Chief Dare is a selfless leader whose interests and intentions are to ensure youth and sports is taken to the next level in the country.
This much he has demonstrated with the organization of the recent Unity cup in Oyo state, the revived Principal Cup and now the National Sports festival.
In youth development, he is also putting in place various digital trainings and initiatives to empower Nigerian youths
Beach Volleyball: President Cup to unravel new talents says Nimrod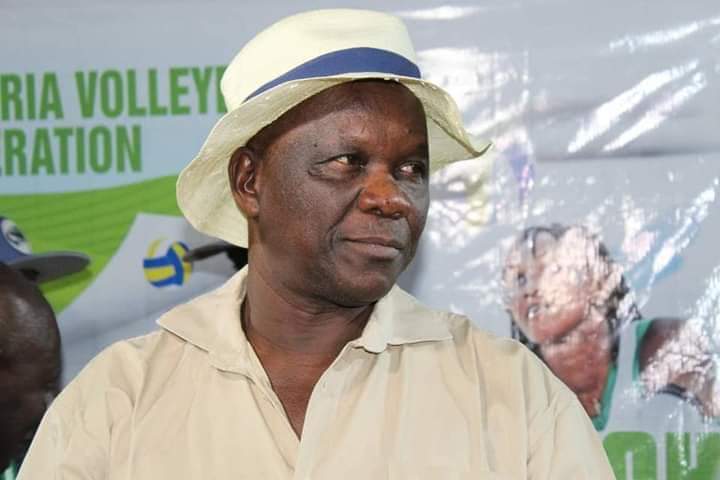 The Chairman Caretaker Committee of the Nigeria Volleyball Federation, Engineer Musa Nimrod said talented players will be discovered at this year's President Beach Volleyball Cup.
The President Beach Volleyball Cup will take place from 16th to 20th May, 2021 in Kaduna.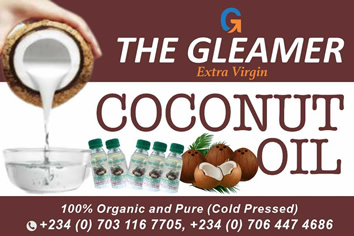 Nimrod stated that the young players will stand a chance of meeting some of their iconic players and eventually play them at the championship.
He said some of the players who will represent Nigeria at the Olympic Qualifiers will take part at the event.
He said, "I am optimistic that new talents will be discovered at this year's President Cup. Last year, we saw players who have never attended Beach Volleyball tournaments anywhere in the country put up some nice display.
"This year's edition is going to be explosive because most players are hungry for competition after the pandemic denied them playing time".
"The younger players stands a chance of meeting players who have represented the country at various international tournaments and will be a source of motivation to them", he added.