Edo 2020: Presidency, Minister, Edo Governor Resolve issue, Games continue
The Uncertainty surrounding the continuation of the 20th Edo National Sports Festival has been resolved following re -assurance by the Federal Government to support the Edo State Government.
Speaking in Benin on Thursday the Permanent Secretary of the Ministry of Youth and Sports Development Mr.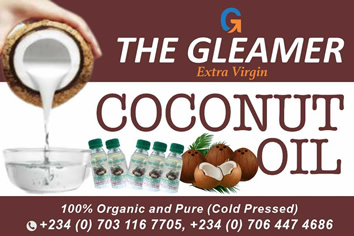 Nebeolisa Anako said:
"Following the news making the rounds that the Edo State Government will shut down the National sports Festival if the Federal Government support does not come through. The Federal Ministry of Youth and Sports Development is the Organiser of the National Sports festival while the Edo State Government is the host. I wish to announce that the Athletes are in their various game villages and games are ongoing following the intervention of the Presidency assuring that the financial support to the Edo State Government is in it final processing stage.
"The games are not under threat. There was an Information gap earlier but as we speak, the games are ongoing and we assure you there won't be any closure till the closing of the National Sports Festival" The Permanent Secretary of Federal Ministry of Youth and Sports Development; Mr. Nebeolisa Anako concluded.
Beach Volleyball: President Cup to unravel new talents says Nimrod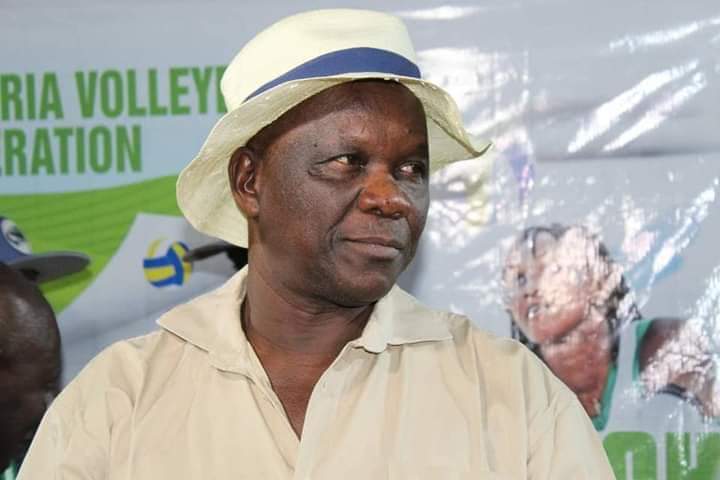 The Chairman Caretaker Committee of the Nigeria Volleyball Federation, Engineer Musa Nimrod said talented players will be discovered at this year's President Beach Volleyball Cup.
The President Beach Volleyball Cup will take place from 16th to 20th May, 2021 in Kaduna.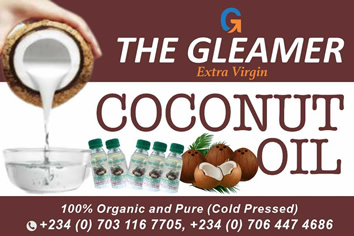 Nimrod stated that the young players will stand a chance of meeting some of their iconic players and eventually play them at the championship.
He said some of the players who will represent Nigeria at the Olympic Qualifiers will take part at the event.
He said, "I am optimistic that new talents will be discovered at this year's President Cup. Last year, we saw players who have never attended Beach Volleyball tournaments anywhere in the country put up some nice display.
"This year's edition is going to be explosive because most players are hungry for competition after the pandemic denied them playing time".
"The younger players stands a chance of meeting players who have represented the country at various international tournaments and will be a source of motivation to them", he added.