Edo 2020: Presidency, Minister, Edo Governor Resolve issue, Games continue
The Uncertainty surrounding the continuation of the 20th Edo National Sports Festival has been resolved following re -assurance by the Federal Government to support the Edo State Government.
Speaking in Benin on Thursday the Permanent Secretary of the Ministry of Youth and Sports Development Mr.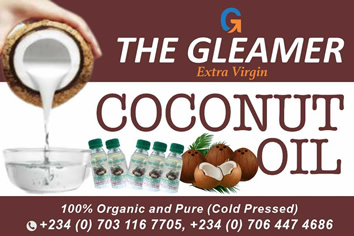 Nebeolisa Anako said:
"Following the news making the rounds that the Edo State Government will shut down the National sports Festival if the Federal Government support does not come through. The Federal Ministry of Youth and Sports Development is the Organiser of the National Sports festival while the Edo State Government is the host. I wish to announce that the Athletes are in their various game villages and games are ongoing following the intervention of the Presidency assuring that the financial support to the Edo State Government is in it final processing stage.
"The games are not under threat. There was an Information gap earlier but as we speak, the games are ongoing and we assure you there won't be any closure till the closing of the National Sports Festival" The Permanent Secretary of Federal Ministry of Youth and Sports Development; Mr. Nebeolisa Anako concluded.
UEFA announces new Champions League format
UEFA on Monday confirmed that a new format for the Champions League will be introduced from 2024 with the number of clubs in the group stage increasing from 32 to 36, despite an earlier announcement that 12 major clubs were planning to break away and start a rival Super League.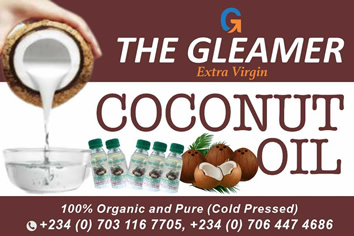 The new format — which will see all 36 clubs brought together into one pool instead of the current system of four-team groups — was approved at an executive committee meeting of European football's governing body in Switzerland.