Buhari Declares Zamfara A No-Fly-Zone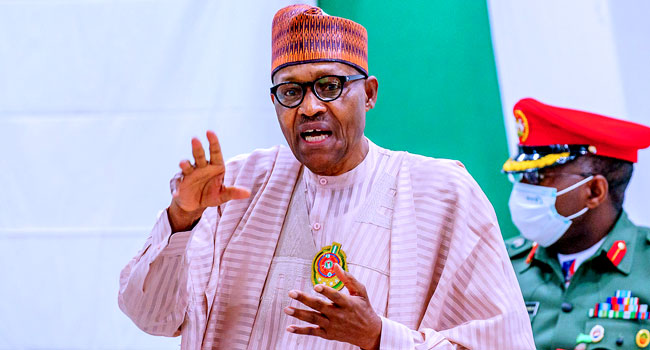 President Muhammadu Buhari has declared Zamfara State a no-fly-zone, in response to recent security challenges erupting from the state.
National Security Adviser (NSA), Major General Babagana Monguno (Rtd), disclosed this to State House Correspondents at the end of the National Security Council meeting, held in the State House on Tuesday.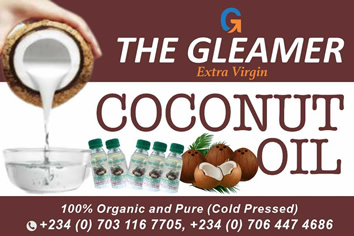 According to Monguno, President Buhari also approved a ban on all mining activities in the state to curb the rising rate of insecurity.
According to Monguno, as part of strategies to douse tension and restore order in all parts of the country, the intelligence and security communities have been mandated to go after all non-state actors, whose activities have been fueling chaos, for prosecution.
He said the President has charged the new service chiefs to reclaim all areas under the control of bandits, insurgents and kidnappers, kidnappers and all others involved in criminal activities across the country.
"We are not going to be blackmailed. The government has the responsibility to assert its will. Citizens can reside wherever they want to reside. Anybody who is a criminal should be brought to book.
"The president has also warned against ethnic profiling. We have enough of chaos. Any individual that thinks he can cause disunity should have a rethink," he said.
Obasanjo, Saraki, Oyinlola In Closed-Door Meeting
Former President of the Senate, Dr. Bukola Saraki, and former Governor Olagunsoye Oyinlola on Tuesday visited Chief Olusegun Obasanjo in Abeokuta, the state capital a few minutes after 12noon and proceeded to observe a 'closed door' meeting at Pent House within Olusegun Obasanjo Presidential Library (OOPL).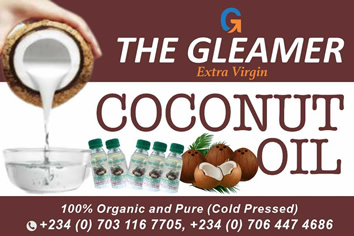 The meeting is still ongoing as the time of filing this report.
The visit might be connected with consultations ahead of the 2023 presidential election but it is not clear if Saraki has ambition to run
The former governor of Kwara state is the Chairman, the People's Democratic Party (PDP) Reconciliation and Strategy Committee.
He was joined in the visit by Ibrahim Shehu Shema, Ibrahim Hassan Dankwanbo, Liyel Imoke and one other
The Nation.