CDS Urges Telecom Service Providers To Cooperate With AFN, Security Agencies To Combat Insecurity
Joel Ajayi
The Chief of Defence Staff (CDS), Major General Lucky Irabor has urged telecommunications service providers operating within the shores of Nigeria to support the efforts by the Armed Forces of Nigeria (AFN) and other security agencies to apprehend perpetrators of crimes across the country.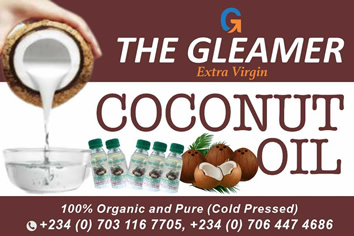 The CDS made this known while granting audience to the Chief Executive Officer (CEO) of the Mobile Telecom Network (MTN) Nigeria, Mr Karl Toriola who was on a familiarization visit to the Defence Headquarters (DHQ), Abuja.
Commenting on the current security challenges in the country, Maj Gen Irabor identified communication as part of the essential mechanism that could be used by the AFN and other security agencies to track down perpetrators of criminalities and nefarious activities.
The CDS added that DHQ will welcome and sustain any fruitful engagement and partnership with all its stakeholders, including service providers, chief among which is MTN, in order to build a peaceful environment for economic activities to thrive.
Expressing his delight on the visit of the CEO and his team, the Defence chief commended MTN for playing invaluable roles in matters of communication. which he noted, the AFN and security agencies are leveraging, to boost their operations around the nation.
Maj Gen Irabor also congratulated Mr Karl Toriola on his appointment as the CEO of MTN Nigeria.
Earlier in his remarks, the CEO, Mr Karl Toriola, stated that prioritizing the Defence Sector, other Security and Paramilitary Agencies necessitated his first point of call since assumption of office.
The CEO said the visit was also in recognition of the selfless sacrifices of members of the AFN in their service to the nation.
Mr Toriola further stated that MTN as a telecoms service provider would continue to build cordial working relationship with all branches of government agencies, including engaging and aligning with the AFN and intelligence agencies in order to ensure security of lives and property of Nigerians.
Yoruba Self-Determination Rally Begins In Ibadan
The Yoruba self-determination rally organised by the Ilana Omo Oodua is underway in Ibadan, the Oyo State capital.
Hundreds of members of the group whose leader is an 86-year-old Emeritus Professor of History, Banji Akintoye, had initially scheduled the take-off of the rally for the ancient Mapo Hall but the heavy presence of armed policemen forced them to change the venue.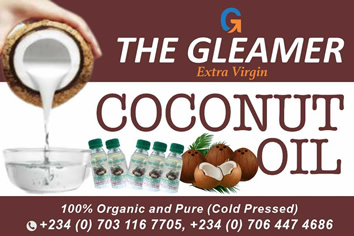 They are addressing people at Mapo Roundabout but they were not disturbed by the police in any way.
The agitators are armed with banners and Yoruba nation flags while leaders of the group addressing the people are saying Yoruba people are tired of staying with Nigeria.
One of the leaders of the group, Basorun Kunle Adesokan, said Yoruba were no longer part of Nigeria and the people want to be an independent nation.
He condemned the insecurity in Yorubaland, saying the people could no longer stand the injustice in Nigeria.