China-US Relations: Online forum held to discuss future cooperation between Beijing and Washington
John Okeke
The China-US Think Tanks and Media Online Forum aims to help construct mutual respect, trust and cooperation between Beijing and Washington.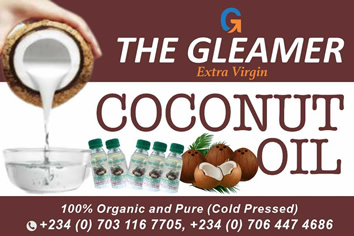 The forum was held online this morning here in Beijing. Lu Sirui has more.
More than 30 top diplomats and experts from across the world have met online to discuss the direction of China-US relations.
Ties between the two nations have become increasingly tense, as COVID-19 continues to rage across the globe. US President Donald Trump has repeatedly blamed the pandemic on China, leading to strained relations.
Chinese Foreign Minister Wang Yi says China is still willing to strengthen China-US relations with good will and sincerity. He delivered a speech during the online forum, saying the two sides should keep channels open for more dialogue.
WANG YI Chinese Foreign Minister "The China-US relationship is one of the world's most important. There needs to be more positive messages and energy from it. I hope the US will develop more objective and cool-headed perceptions about China, and a more rational and pragmatic China policy."
The forum discussed the issues and challenges facing the two countries, as well as ways to keep both sides on the right track for better bilateral relations. LU SIRUI, CGTN, BEIJING.
Shanghai Double Five shopping festival to further boost consumption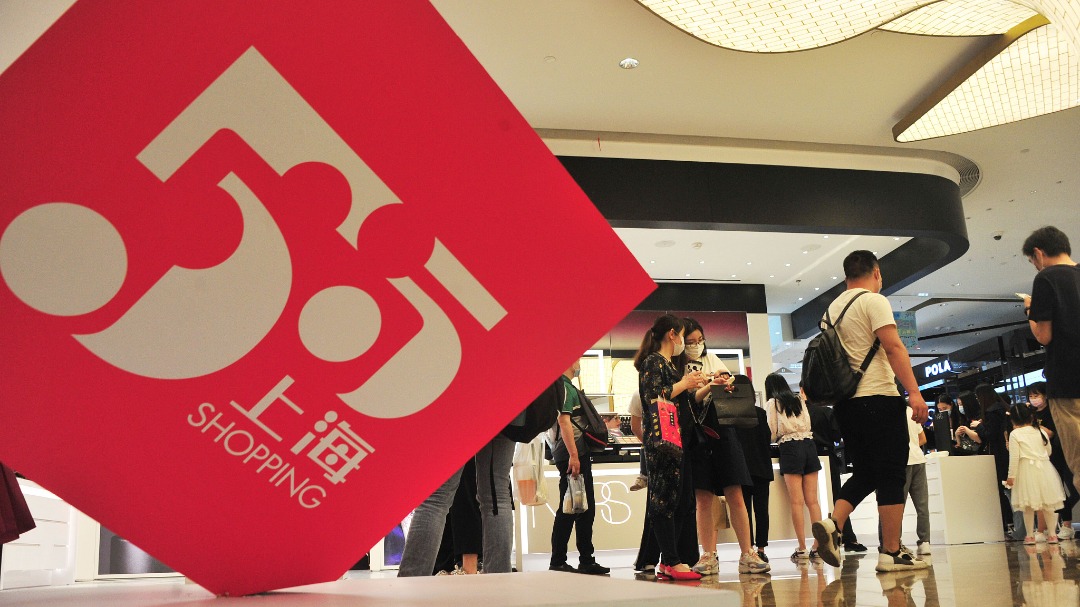 The Shanghai Double Five shopping festival, part of an event that runs through the month to spur consumption, kicked off in Shanghai on the first day of the May Day Holiday.
The shopping festival, similar to the popular Double Eleven shopping festival, is jointly organized by the Ministry of Commerce (MOFCOM), China Media Group (CMG), and the Shanghai Municipal Government.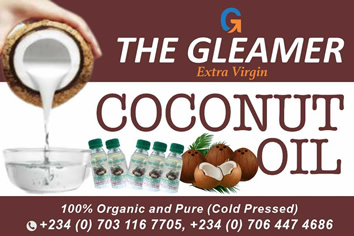 The festival was launched in May last year by the Shanghai Municipal Government, aiming to boost consumption through e-commerce platforms. E-commerce giant Alibaba and startup Pinduoduo and other brands joined last year's event.
The National Consumption Promotion Month, starting May 1, will last the entire month, featuring a series of activities promoting consumption across the country.
China's consumer market has gradually recovered since this year. The newly-launched consumption promotion month will further stimulate market vitality, release consumption potential, and better serve to build a new development pattern, Wang Wentao, Chinese Minister of Commerce, said at the opening ceremony of the festival in Shanghai on Sunday.
Strong consumption has remained a major driving force for China's economic growth for many years, and the event effectively lifts consumer confidence amidst the haze of the pandemic, Shen Haixiong, vice minister of the Publicity Department of the Communist Party of China Central Committee and CMG president, said at the ceremony.