Confusion, As PTF Insist On January 18th Date For School Resumption
Joel Ajayi
Just on Monday yesterday, the Minister of Education Malam Adamu Adamu said that the Federal Government is currently reviewing the January 18th resumption date for schools across the country, following the recent rise in COVID-19 cases, but today the National Coordinator of the Presidential Task Force on COVID-19, said Schools across the nation will resume on January 18 except the Ministry of Education announces otherwise.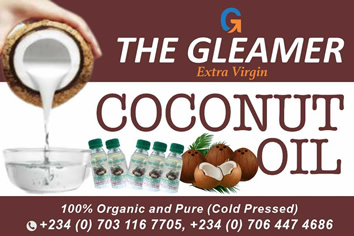 Dr Sani Aliyu, said this on Tuesday during a television programme
According to him, "As regards schools, I just want to make a clarification, what the minister said yesterday was that they were going to review, he didn't say that they were going to change the date. He said they will review the situation and let the nation know.
"So, for the moment, it is still 18th January until the ministry of education comes back either with an alternative date or reconfirms that."
Fake News : Sports Minister, Sunday Dare, Not Receiving Applications For Employment Into The Federal Polytechnic Ayede
Joel Ajayi
The attention of the Honourable Minister of Youth and Sports Development, Mr. Sunday Dare has been drawn to a fake post circulating via WhatsApp and other social media asking people to submit applications to him for employment into the Federal Polytechnic Ayede Ayelade, Ogbomoso Oyo State.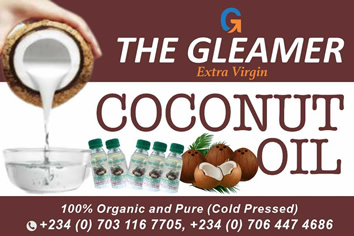 In a statement Signed by the Media Office of the Honourable Minister of Youth and Sports Development on Thursday in Abuja read that: "For the avoidance of doubt, Federal Polytechnic Ayede, being an academic institution, falls under the supervision and oversight of the Federal Ministry of Education, so application for employment into the institution cannot then be directed to Mr. Dare, who is the Minister of Youth and Sports Development.
"Members of the public are therefore advised to disregard the fake message asking them to submit CVs and application letters "to Sunday Dare's office @ Alata plastic store opposite Anglican Grammar school" as this is a calculated attempt at mischief.
"The Minister of Youth and Sports Development is not responsible for recruitment into the Federal Polytechnic Ayede Ayelade, Ogbomoso Oyo State."