Coronavirus Pandemic: A glimpse of top bio-safety level lab in Wuhan
The Wuhan Institute of Virology has been at the center of COVID-19 speculations across the world. Some of the theories say that the coronavirus originated from its lab and that its researchers secretly sold experimental animals in the wet market.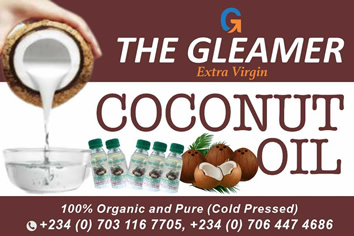 CGTN reporter Hu Chao visited the Institute's top bio-safety level lab and talked to a senior lab official there who dismissed the accusations.
In the outskirts of the city, one can find the Wuhan National Biosafety Lab housed within the Chinese Academy of Sciences.
HU CHAO CGTN "This national biosafety laboratory runs two levels of labs, P3 and P4. The P4 lab, the biosafety level 4 lab, is the top level. And for many, it may seem a bit mysterious. What does it look like and what happens inside? Now let's find out."
The letter "P" stands for pathogen, the higher the number after it, the more dangerous the pathogen.
A rating of P4 designates a lab as a maximum-security area. And the Wuhan bio-lab is one of few in the world with such a rating. Its director recalls how it was established.
YUAN ZHIMING Director, Wuhan National Biosafety Laboratory "The SARS outbreak in 2003 exposed weaknesses in China's public health system. That was when we decided to start building a high-level biosafety lab."
It was a project between China and France, one that took 15 years to complete. The lab became fully operational by 2018. So why did it take such a long time?
YUAN ZHIMING Director, Wuhan National Biosafety Laboratory "Aside from the technical complexities, we also had to set up relevant management systems and train relevant personnel to ensure safe operations. In 2018, we finally got national accreditation for experimental activities in the lab. This meant that China would have its own lab for research on deadly viruses. And China's biosafety lab system began to take shape."
Only qualified personnel are allowed inside the P4 lab, all of whom must have extensive biosafety training and experience.
As visitors, we were granted special access after identity and security checks. With the help of a staff member at the lab, we entered the P4 lab, but found ourselves confined to the hallways due to security requirements.
YUAN ZHIMING Director, Wuhan National Biosafety Laboratory "A P4 lab comes with a biosafety platform to ensure researchers are safe from the pathogens they work on and that the pathogens stay within the lab. We have a complex system for electricity, air filtration, emergency shower, automations, fire safety and life support. All these facilities work to ensure a negative-pressure confined space."
The P4 lab is mainly used for research on deadly viruses, especially those without a known cure or a vaccine. It can take nearly half an hour for each person to enter or exit the lab.
Personnel must wear positive-pressure suits, which feature hoses for breathable air. All waste items will undergo biosafety disposal and sterilization via high temperature and pressure facilities.
YUAN ZHIMING Director, Wuhan National Biosafety Laboratory "Without authorization, not even a mosquito can sneak into the lab and none of our researchers can take even a drop of water or a piece of paper out of the lab. So, when some people speculated that we might take the experimental animals out to sell or that these animals might escape from our lab, they actually had no idea about the management and operations of our lab."
A comprehensive safety check is conducted every year. The lab's compound covers an area of more than 3,000 square meters. Its core area is over 1,000 square meters.
YUAN ZHIMING Director, Wuhan National Biosafety Laboratory "In fact, the lab is like a box within a box. People might envision it as a secretive black box. But as you can see, it's a very open and transparent lab. People from the outside can see what goes on inside and vice versa. We hope to make it a platform for inter
Shanghai Double Five shopping festival to further boost consumption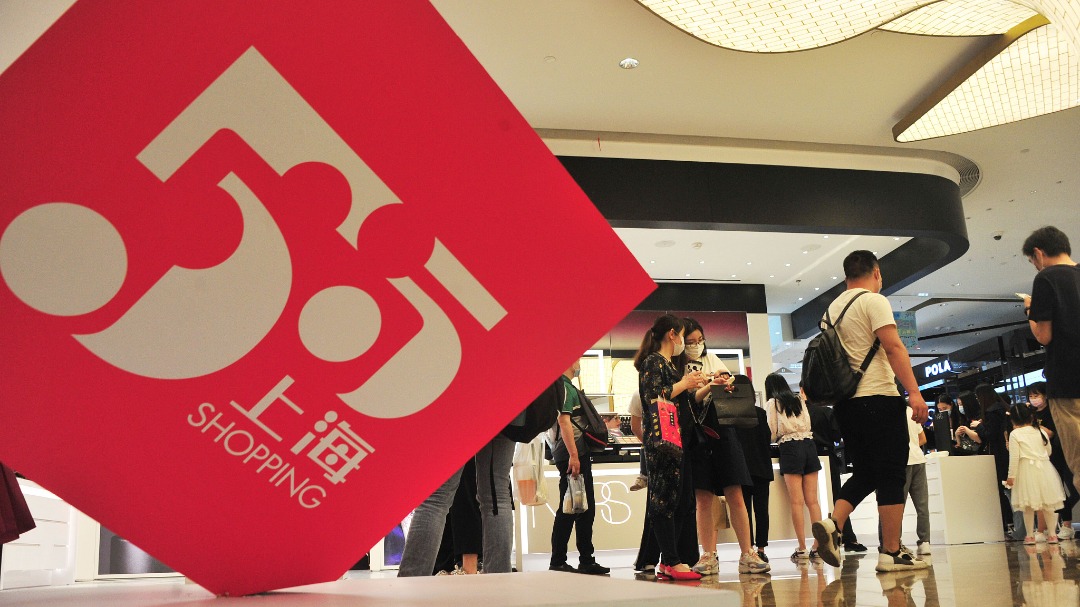 The Shanghai Double Five shopping festival, part of an event that runs through the month to spur consumption, kicked off in Shanghai on the first day of the May Day Holiday.
The shopping festival, similar to the popular Double Eleven shopping festival, is jointly organized by the Ministry of Commerce (MOFCOM), China Media Group (CMG), and the Shanghai Municipal Government.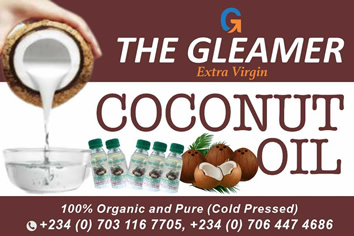 The festival was launched in May last year by the Shanghai Municipal Government, aiming to boost consumption through e-commerce platforms. E-commerce giant Alibaba and startup Pinduoduo and other brands joined last year's event.
The National Consumption Promotion Month, starting May 1, will last the entire month, featuring a series of activities promoting consumption across the country.
China's consumer market has gradually recovered since this year. The newly-launched consumption promotion month will further stimulate market vitality, release consumption potential, and better serve to build a new development pattern, Wang Wentao, Chinese Minister of Commerce, said at the opening ceremony of the festival in Shanghai on Sunday.
Strong consumption has remained a major driving force for China's economic growth for many years, and the event effectively lifts consumer confidence amidst the haze of the pandemic, Shen Haixiong, vice minister of the Publicity Department of the Communist Party of China Central Committee and CMG president, said at the ceremony.