COVID 19,the Church and Matter Arising
No doubt, since the covid 19 virus was decleared a global pandemic by WHO,the world has never be the same.The so called world power came down begging on her knees with preventative measures put in place such as the common phrase used"lockdown.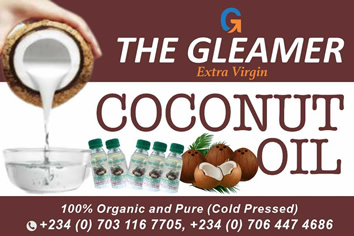 "
The church was badly hit all across the world as places of worship were closed as a result of the lockdown.
In Nigeria,places of worship was closed (churches and mosques inclusive).
A close observation of trends in the social media and even the coventional media was the mockery of the MEN of GOD.
An act that was common with both old and young.Some comments were blasphemous and some taboo.
Did the Men of God helped matters? Some actually compounded and politicise the lockdown.Attacking government and calling them all sort of names.Some left their callings and became professors in other fields of learning.Some postulated that it was the handwork of the anti christ.
My humble appeal for men and women of this generation is for them to desist from the act of insulting men of God.An account in 2King 2:23-24.When some children were mocking Elishia and it was recorded that 2 bears came to feast on forty two of them.
New Living Translation
Elisha left Jericho and went up to Bethel. As he was walking along the road, a group of boys from the town began mocking and making fun of him. "Go away, baldy!" they chanted. "Go away, baldy!".
Elisha turned around and looked at them, and he cursed them in the name of the LORD. Then two bears came out of the woods and mauled forty-two of them.
One can critize some doctrinal teachings but to result to insulting them is a no no for me.
DSS Fails To Produce Nnamdi Kanu In Court, Judge Adjourns Trial Till October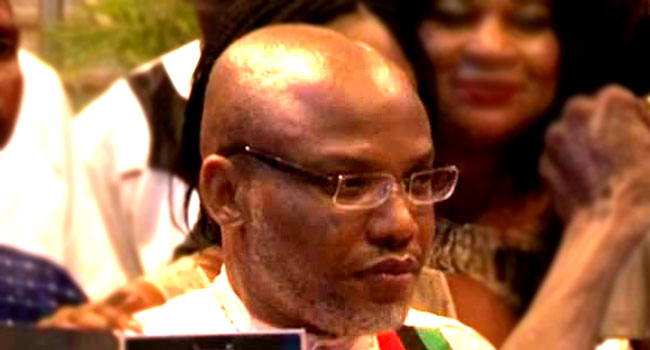 Leader of the Indigenous People of Biafra, Nnamdi Kanu will remain in the custody of the Department of State Services despite a request to transfer him to Kuje correctional centre.
Justice Binta Nyako of the Federal High Court gave the order on Monday during the resumption of Kanu's trial in Abuja.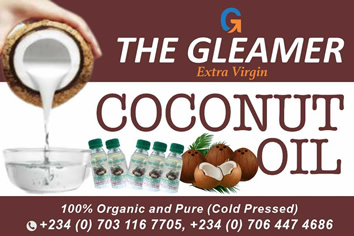 In an application to the judge, Mr Kanu had argued that he cannot get a fair trial if he remains in the custody of the DSS.
He also sought for an order to grant him access to his medical doctor for the purpose of carrying out a comprehensive independent medical examination on him.
In her verdict, Justice Nyako ordered that the DSS should allow access to Mr Kanu, although it won't be a free-for-all.
With Mr Kanu absent in court, the judge adjourned the trial to October 21.
The DSS said Mr Kanu's absence in court was due to logistics reasons