Daura Township Stadium AstroTurf football pitch opens officially
….Dan Buram FC of Daura take on Kano Pillars FC of Kano
The much awaited time for the people of Daura in Katsina state to start using again their football pitch, comes at the right time.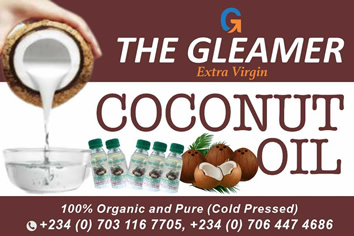 Recall that prior to this, the Daura Stadium football pitch was in a pathetic state, unfit for playing football as the soil base could not support and sustain the growth of grass.
The efforts to bring the stadium's football pitch back to a meaningful state was powered by the Minister of Youth and Sports Development; Mr. Sunday Dare whose Adoption Campaign Models have been paying-off, making his mandate to rehabilitate and develop sporting infrastructure across the country, a success so far.
The stadium's new football pitch was brought about by the Minister leveraging on the said Adoption Model, getting Sir Kesington Adebutu to directly fund the rehabilitation and upgrade.
The new football pitch of the Daura Township Stadium will be opened officially today by 4pm, where Dan Buram FC of Daura will play against Kano Pillars FC of Kano
More thanks to the Honorable Minister of Youth and Sports Development for this upgrade, as we look forward to the opening of other sports facilities presently undergoing rehabilitation and upgrade.
UEFA announces new Champions League format
UEFA on Monday confirmed that a new format for the Champions League will be introduced from 2024 with the number of clubs in the group stage increasing from 32 to 36, despite an earlier announcement that 12 major clubs were planning to break away and start a rival Super League.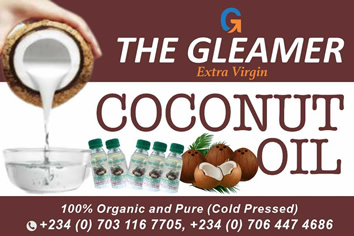 The new format — which will see all 36 clubs brought together into one pool instead of the current system of four-team groups — was approved at an executive committee meeting of European football's governing body in Switzerland.