Delta, Edo Renew Rivalry Of Supremacy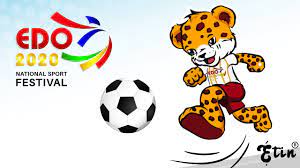 Joel Ajayi
The old rivalry between Edo and Delta state is being rekindled at the ongoing Edo 2020 National sports Festival as the two teams are locked in a battle Royale for supremacy on the Medals table.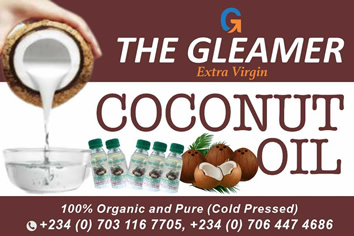 Deltas that are the defending champions and currently topping the medals table will have to contend with host Edo for the top spot.
Right from day one of the games, Delta has left no one in doubt about their determination to retain the title. Team Delta has 30 medals with 12 gold, while Edo is on 31 medals with 10 Gold medals.
Team Delta has been promised One Million Naira for each Gold medal to spur them to podium performance.
Team FCT, Zamfara and Taraba are yet to get a single medal.
Bendel was a single state before Edo and Delta were carved out , now the rivalry is going to get intense as they lock up horns in medals battle.
Yoruba Self-Determination Rally Begins In Ibadan
The Yoruba self-determination rally organised by the Ilana Omo Oodua is underway in Ibadan, the Oyo State capital.
Hundreds of members of the group whose leader is an 86-year-old Emeritus Professor of History, Banji Akintoye, had initially scheduled the take-off of the rally for the ancient Mapo Hall but the heavy presence of armed policemen forced them to change the venue.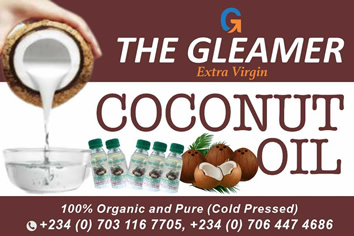 They are addressing people at Mapo Roundabout but they were not disturbed by the police in any way.
The agitators are armed with banners and Yoruba nation flags while leaders of the group addressing the people are saying Yoruba people are tired of staying with Nigeria.
One of the leaders of the group, Basorun Kunle Adesokan, said Yoruba were no longer part of Nigeria and the people want to be an independent nation.
He condemned the insecurity in Yorubaland, saying the people could no longer stand the injustice in Nigeria.