Grassroots Sports Plan Post COVID-19 Football Tournament 
Joel Ajayi
Grassroots Sports and Marketing Limited has packaged a football competition to be known as Post COVID-19 Football for Hope.
The competition is expected to kick-off immediately football activities begin in the country.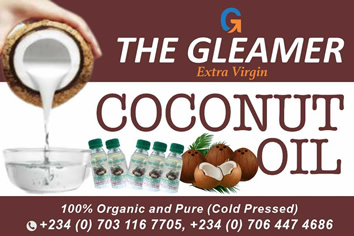 According to the Tournament Director Godwin Bamigboye, the competition is aimed at giving hope to the society, the youths in particular, who have been mostly affected in view of the fact that they have been kept away from what engages them positively as a means of empowerment and a potent tool that keeps them away from crime, including drug abuse and other vices.
"The competition therefore tends to re-awaken the youths and encourage them to develop their talents towards realizing their potentials. This nationwide competition is also planned to have some economic empowerment values and benefits to be provided by our partners and sponsors".
"I am optimistic that this national event will go a long way to mitigate the effects and hardships that is imminent as a result of the lockdown caused by the global pandemic".
Bamigboye who is the Chairman of the FCT Chapter of the Nigeria Football Coaches Association, advised Government, Corporate bodies, and individuals to partner with the competition organizers to achieve the desired aims
DSS Fails To Produce Nnamdi Kanu In Court, Judge Adjourns Trial Till October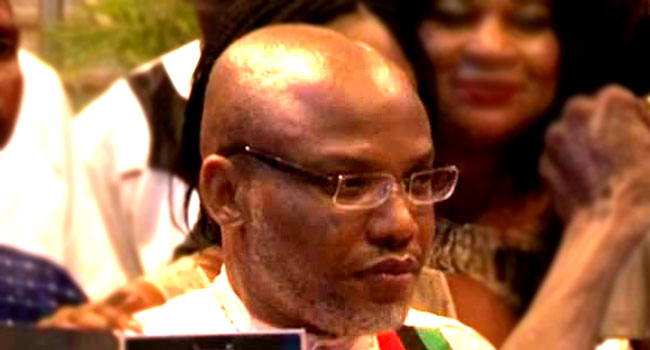 Leader of the Indigenous People of Biafra, Nnamdi Kanu will remain in the custody of the Department of State Services despite a request to transfer him to Kuje correctional centre.
Justice Binta Nyako of the Federal High Court gave the order on Monday during the resumption of Kanu's trial in Abuja.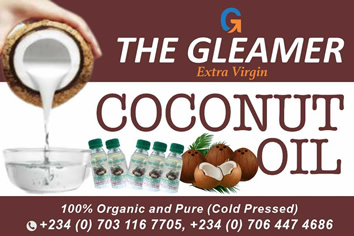 In an application to the judge, Mr Kanu had argued that he cannot get a fair trial if he remains in the custody of the DSS.
He also sought for an order to grant him access to his medical doctor for the purpose of carrying out a comprehensive independent medical examination on him.
In her verdict, Justice Nyako ordered that the DSS should allow access to Mr Kanu, although it won't be a free-for-all.
With Mr Kanu absent in court, the judge adjourned the trial to October 21.
The DSS said Mr Kanu's absence in court was due to logistics reasons