Invitation of My Two Daughters At Once Surprised Me… Peter Ijeh
Former Nigerian International and father of newly invited Nigerian sisters, the Ijeh sisters, Peter Ijeh says he never anticipated that his two daughters will be invited to the Super Falcons squad at the same time.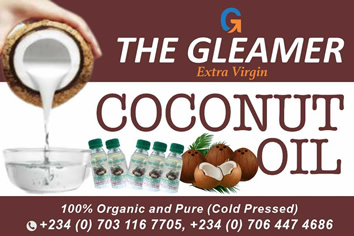 The former International who spoke at the virtual Personality Interview Segment of the FCT Football Updates platform said
"I never anticipated that my two daughters will get invite into the Super Falcons squad at the same time. I was thinking it's going to be one at a time. It is good it happens at the same time because they have been together right from childhood. They can look after each other. It's a welcome development as both of them were invited at the same time."
Super Falcons coach, Randy Waldrum handed a first time invitation to Josephine and Evelyn Ijeh for the team's ongoing camp in Austria ahead of the Aisha Buhari Cup.
Their father is of the view that his daughters possess similar potentials that he possesses during his playing days.
He said: "Both had my similarities because I am both footed. I can use left and right foot. They can also do the same thing. I can shoot and score from any distance and they also possess that potentials. They have their future around them because they possess the potentials that can be groomed into something great."
Randy Waldrum's reign as Super Falcons coach has witnessed the invitation of Toni and Nicole Payne for the US Summer Series. The sister also made up the gaffer's list for the Austria camp.
Josephine and Evelyn Ijeh are the second set of sisters to be invited to the Super Falcons squad by Randy Waldrum.
DSS Fails To Produce Nnamdi Kanu In Court, Judge Adjourns Trial Till October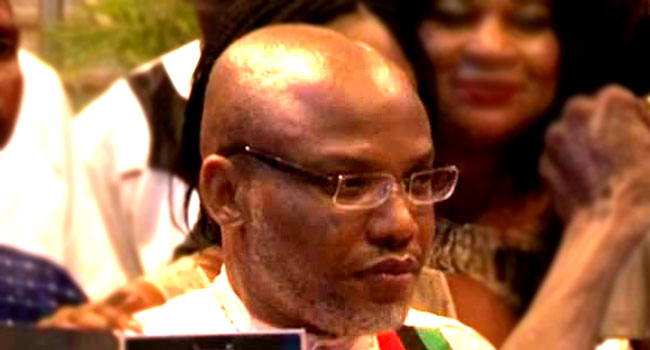 Leader of the Indigenous People of Biafra, Nnamdi Kanu will remain in the custody of the Department of State Services despite a request to transfer him to Kuje correctional centre.
Justice Binta Nyako of the Federal High Court gave the order on Monday during the resumption of Kanu's trial in Abuja.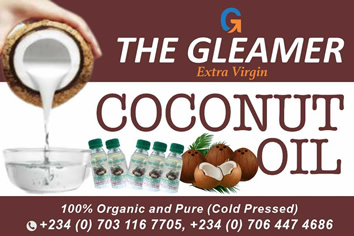 In an application to the judge, Mr Kanu had argued that he cannot get a fair trial if he remains in the custody of the DSS.
He also sought for an order to grant him access to his medical doctor for the purpose of carrying out a comprehensive independent medical examination on him.
In her verdict, Justice Nyako ordered that the DSS should allow access to Mr Kanu, although it won't be a free-for-all.
With Mr Kanu absent in court, the judge adjourned the trial to October 21.
The DSS said Mr Kanu's absence in court was due to logistics reasons