Just in: Astranzenca Vaccines Arrive Nigeria
The first trenches of Astranzenca Covid-19 Vaccines have arrived shore of Nigeria on Tuesday
The first trench was received by the Minister of Health, Dr. Osagie Ehanire by 11: 30 am at Nnamdi Azikwe International Airport.
The country is now in the midst of the second wave of COVID infections which is straining an already fragile health system. Nigeria has roll out national vaccination strategies, as Nigerian officials have secured a 3.92  million COVID-19 vaccine dose for the citizens.
However, the Federal Government has confirmed that the first tranche of Covid-19 vaccines will arrive in Nigeria on Tuesday, March 2, 2021.
Detail soon…….
Mane Triumphs Over Salah Penalties, As Senegal Win First-Ever 2021T Trophy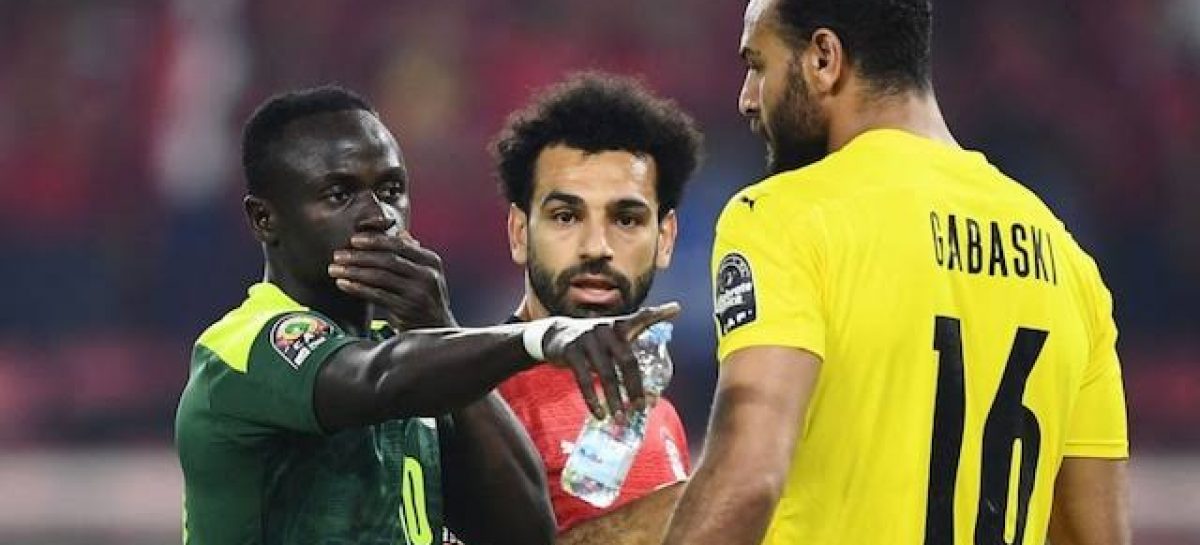 …Senegal celebrates, Egypt weeps
Battle of supremacy between Two Liverpool strikers on Sunday came to an end as Senegalese Sadio Mane's triumphed over Pharaohs of Egypt penalties 4-2 to win the first ever Africa Cup of Nation trophy at the Olembe stadium in Cameroon.
In a highly-anticipated AFCON final was headlined two Liverpool stars on either side of the pitch but Mane scraped past Salah in the encounter to emerged the winner.
An underwhelming AFCON came to a conclusion on Sunday Yaounde, Cameroon, with a excitements, fun and entertaining final for the most part.
Senegal who failed to win the AFCON trophy in 2019 by bowing to Algeria 2-1 in Egypt leave no stone unturned to ensure it won their firs ever AFCON trophy after three final.
Epic final finished goalless after 120 minutes after Mane miss penalty in the first five minutes of encounter but it was Egypt who prevailed in the shootout.
Senegal and Egypt have clashed on 12 occasions across all competitions, the Pharaohs of Egypt have the upper hand when it comes to the head-to-head record – having won exactly half of the meetings.
Senegal's celebrations at the end were epic final, with thousands of supporters making the trip across to Cameroon for the final.