Minifootball AFCON 2021: Nigeria Drawn Against Senegal, Morocco and Djibouti
Joel Ajayi
Nigeria national team have been drawn in the group A with Senegal, Morocco and Djibouti in the first round of next month's Africa Minifootball Nations Cup.
The draw ceremony which took place at the Ilaji Hotels, Ibadan, Nigeria on Wednesday evening was attended by presidents of African Minifootball Association as well as Oyo state Deputy Governor, Rauf Olaniyan  and African football legends.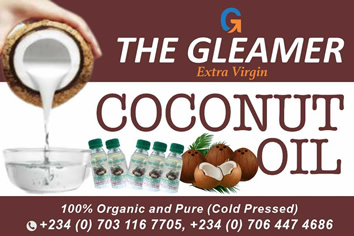 The Nigeria Minifootball team will hope to manoeuvre their way past their rivals in Group A for a chance to feature in their knockout stages of the tournament.
Since making their debut in the biennial tournament in 2018 in Libya, where Nigeria finished fifth, this time the team will need to do more on the home soil to lift the trophy in the front of the home fans.
In group B, Burkina Faso will face Benin Republic, South Africa and Tunisia, while the defending champions, Ivory Coast will lock horns with Egypt, Somalia and Ghana in group C.
The 2018 host, Libya, Gabon, Zambia and Algeria completed the teams in group D.
The draw process was carried out by former Super Eagles star and the face of Mini Football in Nigeria, Mutiu Adepoju and the president of African Mini Football Federation Achref Ben Salha.
The Group in Full
Group A
Nigeria (Host)
Senegal
Morocco
Djibouti
Group B
Burkina Faso
Benin Republic
South Africa
Tunisia
Group C
Ivory Coast (Defending Champion)
Egypt
Somalia
Ghana
Group D
Libya
Gabon
Zambia
Algeria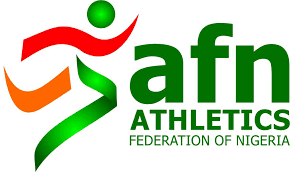 The board of the Athletics Federation of Nigeria has been dissolved upon the expiration of its term.
Announcing the dissolution on Monday 14th June by the Sports Ministry of Youth and Sports saying the tenure of the board has expired.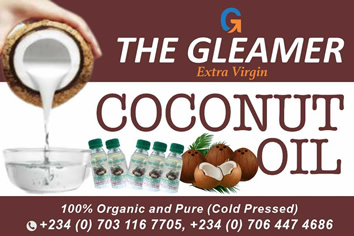 According to the ministry statement, Pursuant to article 10.4 of the 2017 constitution of the Athletics Federation of Nigeria, the Ministry hereby dissolves the board of the AFN.
the Federal Ministry of Youth and Sports Development understand that the AFN will hold an elective congress on Monday June 14.
"We have advised that the elections should be organized in accordance with the 2017 constitution of the AFN as contained in the agreement reached at the reconciliation meeting held in Abuja last April and brokered by the Confederation of African Athletics and World Athletics,' the Ministry further said in the statement and enjoined delegates at Monday's Elective Congress to eschew bitterness and vote for candidates that can unite the federation.
The AFN had at its extraordinary congress on Sunday June 13, 2021 held in Abuja asked the Federal Ministry of Youth and Sports Development to invoke article 10.4 of its constitution and dissolve the outgoing board.