Nigeria Bounce Back To Claim Final Semi-Final Spot After Beating Botswana In The Last Group Games.
Editor
After a disappointing start to the Kwibuka Tournament in Kigali, Rwanda, The Female Yellow Greens beat Botswana by 2 wickets in a Nerve Wrecking encounter to claim the final semi-final spot.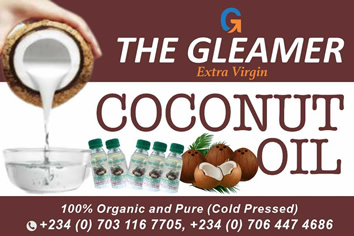 In a statement issued on Thursday in Abuja by NCF Public Relations Officer Musa Ehizoje Bodie revealed that Nigeria won the toss and elected to bowl first, sending in Botswana to bat.
Botswana scored a total of 106 runs for the loss of 9 wickets in 20 overs
In the second innings, Nigeria shuffled the bating line-up with captain Samantha Agazuma and Omonye Asika opening proceedings. Nigeria were comfortable in the run chase and looked as though it will be a smooth ride, but a genuine fight back from Botswana saw Nigeria struggling in the later stages as wickets fell rapidly.
In the end, Nigeria was able to crawl over the finish line by scoring 107 to win the game by 2 wickets and 1 ball to spare.
Nigeria will face Namibia in the first semi-final while Host Rwanda will play Kenya in the second semi-final tomorrow 11th June 2021.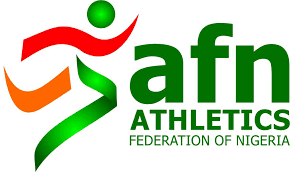 The board of the Athletics Federation of Nigeria has been dissolved upon the expiration of its term.
Announcing the dissolution on Monday 14th June by the Sports Ministry of Youth and Sports saying the tenure of the board has expired.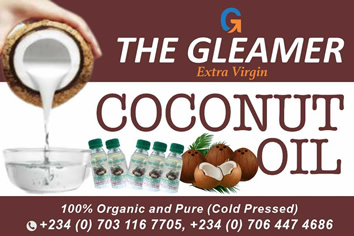 According to the ministry statement, Pursuant to article 10.4 of the 2017 constitution of the Athletics Federation of Nigeria, the Ministry hereby dissolves the board of the AFN.
the Federal Ministry of Youth and Sports Development understand that the AFN will hold an elective congress on Monday June 14.
"We have advised that the elections should be organized in accordance with the 2017 constitution of the AFN as contained in the agreement reached at the reconciliation meeting held in Abuja last April and brokered by the Confederation of African Athletics and World Athletics,' the Ministry further said in the statement and enjoined delegates at Monday's Elective Congress to eschew bitterness and vote for candidates that can unite the federation.
The AFN had at its extraordinary congress on Sunday June 13, 2021 held in Abuja asked the Federal Ministry of Youth and Sports Development to invoke article 10.4 of its constitution and dissolve the outgoing board.