National Principal's Cup Champions, FOSLA Academy Wins Gold Medals In Maltina School Athletic Games Final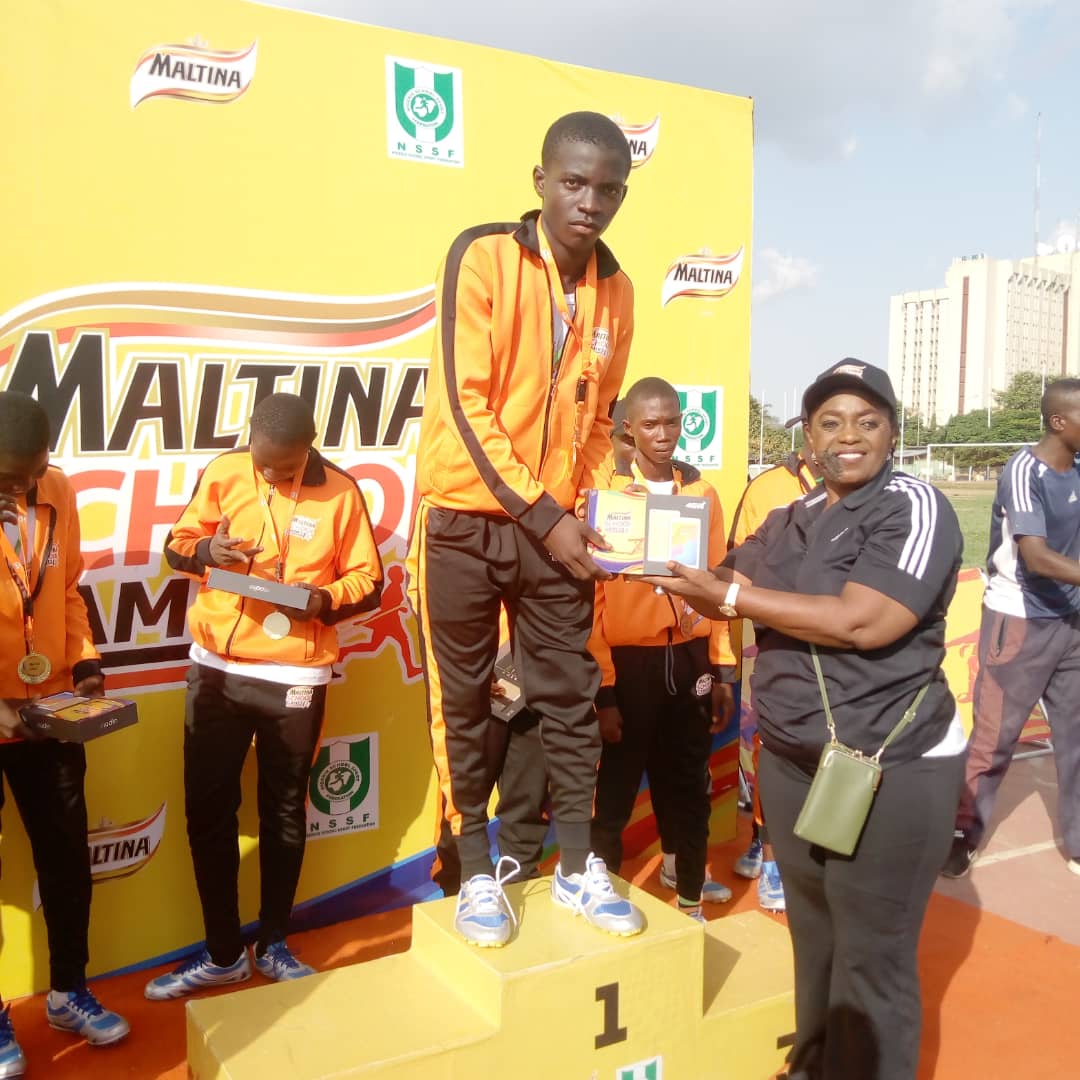 By Amaechi Agbo
2021 National Principal's Cup Champions, Fosla Academy of Karshi, Abuja Thursday proved that the academy is not known only for football prowess.
This is because the academy owned by former Nigeria Football Federation President, Alhaji Sani Lulu Abdullahi on June 10 showed class and dominated the medals table at the 2nd edition of Maltina School Athletic Games in the Federal Capital Territory, FCT, Abuja.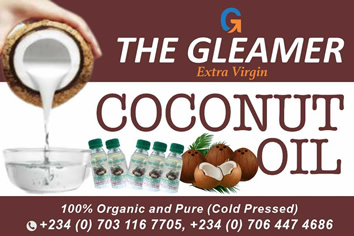 Known for producing and nurturing exceptionally gifted players and athletes, Fosla Athletes showed superiority in the two week games as they won four events at the zonal playoff before going ahead to claim two gold and a bronze in the state final held at the Old Parade Ground, Area 10, Abuja.
Fosla won two gold medals in 4x100m junior boys and senior girls races.
The academy also took third position in the match pass where they were rewarded with a cash sum of one hundred thousand naira (N100, 000.00) only.
For their efforts, each gold winner in the races were given a phone tablet for their reward.
Fosla Academy, National Principal's Cup Champions in March 2021 had the following students/athletes for the games; Grace Moses, Sunitha Samuel, Aisha Adegoke and Peace Peter were the senior girls 4x100m race team.
The junior boys team are made up of Benjamin Alfa Muhammad, Usman Oyelade, Michael Patrick and Kasimu Usman.
The state finals brings to an end the tourney which took off at zonal preliminaries last two weeks.
The second edition of the Maltina School Athletic Games was held only in four states representing national finals due to insecurity.
Bauchi, Rivers, Lagos and FCT were the states where the finals took place.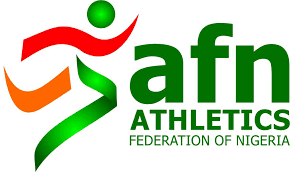 The board of the Athletics Federation of Nigeria has been dissolved upon the expiration of its term.
Announcing the dissolution on Monday 14th June by the Sports Ministry of Youth and Sports saying the tenure of the board has expired.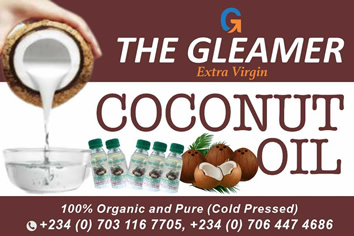 According to the ministry statement, Pursuant to article 10.4 of the 2017 constitution of the Athletics Federation of Nigeria, the Ministry hereby dissolves the board of the AFN.
the Federal Ministry of Youth and Sports Development understand that the AFN will hold an elective congress on Monday June 14.
"We have advised that the elections should be organized in accordance with the 2017 constitution of the AFN as contained in the agreement reached at the reconciliation meeting held in Abuja last April and brokered by the Confederation of African Athletics and World Athletics,' the Ministry further said in the statement and enjoined delegates at Monday's Elective Congress to eschew bitterness and vote for candidates that can unite the federation.
The AFN had at its extraordinary congress on Sunday June 13, 2021 held in Abuja asked the Federal Ministry of Youth and Sports Development to invoke article 10.4 of its constitution and dissolve the outgoing board.