Minister visits US-bound athletes, Team departs on thursday
As preparations for the Tokyo 2020 Olympics intensifies, the Honourable Minister of Youth and Sports Development Mr Sunday Dare on Monday 3rd May visited the Athletes who have been training at the Moshood National Stadium Abuja preparatory to their departure for USA on Thursday to participate in relay Qualifiers.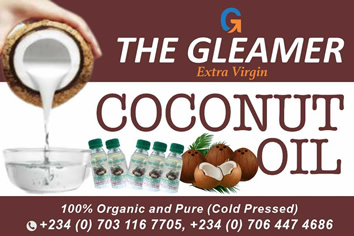 While addressing the Athletes, the Minister urged them to remain focused in unity. "I have been monitoring your preparations and have met most of you personally. Whether you are Homebased or foreign based, Team Nigeria is one hence we decided to take you to the US to join others so that you can blend as a team"
The Minister showered encomium on some athletes, saying the future is bright for Nigeria to have podium performances at the Olympics. He commended the performance of Tobi Amusan who got adopted few weeks ago and who now has the second World best time, Grace Nwokocha and Adegoke Enoch who got adopted by the Minister under the Adopt an Athlete Initiative.
While emphasizing the importance of Athletes welfare, Mr Dare revealed that the Ministry had put in place a detailed program for the Athletes where every trips, meets, Timing, accommodation is being monitored.
The Minister urged the Athletes not to be distracted "Your job is to run and give this country the best; Focus on your training and the goal ahead and leave the administration to us. The world is waiting to see what you can do,you must meet their expectations"
Beach Volleyball: President Cup to unravel new talents says Nimrod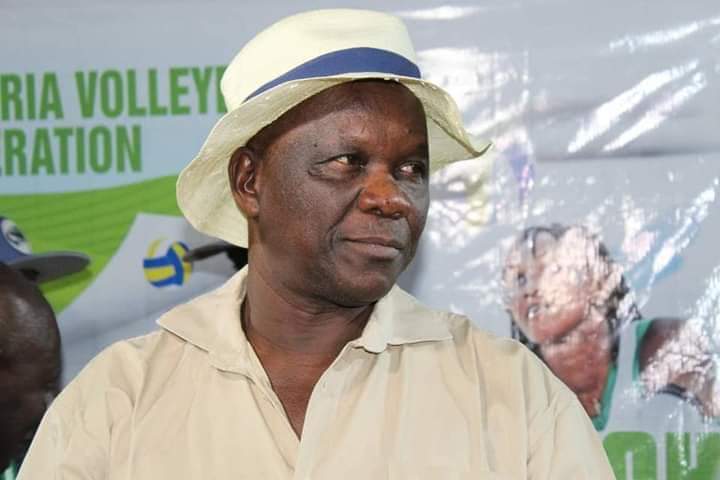 The Chairman Caretaker Committee of the Nigeria Volleyball Federation, Engineer Musa Nimrod said talented players will be discovered at this year's President Beach Volleyball Cup.
The President Beach Volleyball Cup will take place from 16th to 20th May, 2021 in Kaduna.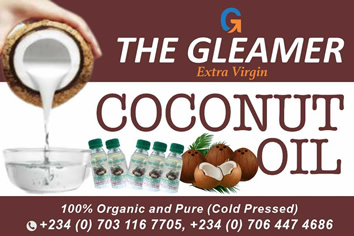 Nimrod stated that the young players will stand a chance of meeting some of their iconic players and eventually play them at the championship.
He said some of the players who will represent Nigeria at the Olympic Qualifiers will take part at the event.
He said, "I am optimistic that new talents will be discovered at this year's President Cup. Last year, we saw players who have never attended Beach Volleyball tournaments anywhere in the country put up some nice display.
"This year's edition is going to be explosive because most players are hungry for competition after the pandemic denied them playing time".
"The younger players stands a chance of meeting players who have represented the country at various international tournaments and will be a source of motivation to them", he added.