Joel Ajayi
Nigeria's football –governing body, the NFF says there is no truth to reports that it has sacked Super Eagles' Head Coach, Gernot Rohr.
The name of the Franco-German has played widely in both local and international media in the course of Thursday, with most platforms stating authoritatively that the 68-year-old has been given the heave-ho by the Nigeria Football Federation, his employers.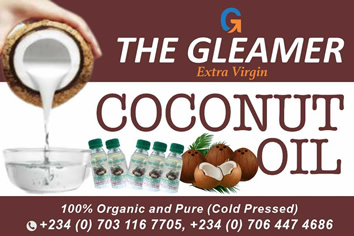 However, the President of the NFF, Mr. Amaju Melvin Pinnick, said that no such decision has been taken.
"The Board of the NFF is studying the report of the Technical Committee, which it submitted after the match against Cape Verde in Lagos on Tuesday. There are a number of possibilities but we have not taken a decision to sack Gernot Rohr. I want to assure you that whatever decision is eventually taken will be one that will please the generality of Nigerians. "Mr. Rohr has a contract with the NFF and there is a procedure for disengagement. If we get to that bridge, both parties will look at the contract and see what has to be done both ways. The Super Eagles squad is a national asset and we are just fortunate to be in that space to make decisions. Any decision we take must be what will be acceptable to Nigerians from far and near."
Rohr, a former German international defender, has led the Super Eagles in 54 international matches over the course of five years and three months, winning 28 of those matches.
Bolcit Barshep donates volleyball jerseys to Jos based volleyball club
As part of contribution toward growth of grassroots volleyball in Plateau state, Bolcit Barshep, Co-opted Nigeria Volleyball Federation member has donated 27 set of jerseys to Dadinkowa Volleyball Spikers of Jos, Plateau State.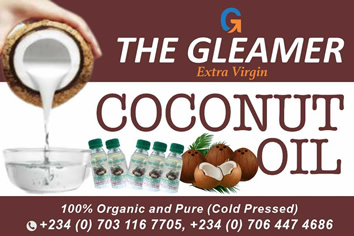 Barshep made the donation at the club's training court on Monday.
The Managing Director of Anista Marketing and Event Limited donated 15 sets of male, 12 sets of female jerseys and 5 jearsys to the management team of Dadinkowa Volleyball Spikers.
She revealed that volleyball clubs in the North Central should expect similar donation in the first quarter of 2022.
She said, "This is my own little way of supporting grassroots volleyball as well as encouraging the other volleyball clubs in Plateau state. I will continue to work to further uplift the standards of grassroots in Plateau state."
"Dadinkowa Volleyball Spikers of Jos has an intimidating pedigree when it comes to volleyball. The club is producing young volleyball players who are ready to shock the country and I am proud to be able to do something for this great club.
According to her, "The aim is also to put smiles on their faces of the young players and give them courage to enhance their performance in and out of the court".