We Must Be In Qatar 2022 World Cup-Sports Minister
Joel Ajayi
The Honourable Minister of Youth and Sports Development, Sunday Dare who was in the statehouse this afternoon has shed more light on the Importance of Super Eagles' participation at the 2022 World Cup in Qatar.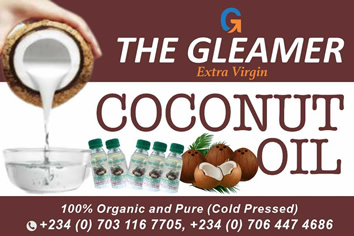 According to the Sports Minister, who opined that Nigeria cannot afford to miss out on the global showpiece.
"I want to believe that everything should be done to ensure that Super Eagles qualify for the World Cup. When the FIFA President came visiting President Muhammadu Buhari here, I recall he said "Mr. President, see you in Qatar".
Sunday Dare similarly noted in clear words that no decision has been made on Super Eagles Coach Gernot Rohr, contrary to rumors circulating around about his dismissal. In his bid to ensure adequate measures are taken in tackling the situation, the Minister has urgently directed the NFF to present the Franco-German report card to the Ministry.
"Until the NFF presents the report of the performance of the coach to the Ministry, there will not be a decision on whether to sack or allow him to continue on the job, because we are interested in knowing how well or bad the coach has performed since he was given the task of leading the Super Eagles", Dare told journalists.
Rohr was appointed in 2016, signed a contract extension in May, 2020 but has faced several criticisms following Nigeria unconvincing performances.
Bolcit Barshep donates volleyball jerseys to Jos based volleyball club
As part of contribution toward growth of grassroots volleyball in Plateau state, Bolcit Barshep, Co-opted Nigeria Volleyball Federation member has donated 27 set of jerseys to Dadinkowa Volleyball Spikers of Jos, Plateau State.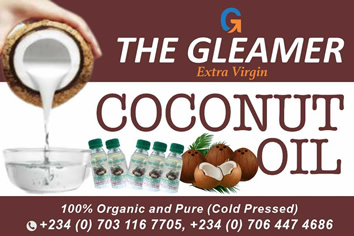 Barshep made the donation at the club's training court on Monday.
The Managing Director of Anista Marketing and Event Limited donated 15 sets of male, 12 sets of female jerseys and 5 jearsys to the management team of Dadinkowa Volleyball Spikers.
She revealed that volleyball clubs in the North Central should expect similar donation in the first quarter of 2022.
She said, "This is my own little way of supporting grassroots volleyball as well as encouraging the other volleyball clubs in Plateau state. I will continue to work to further uplift the standards of grassroots in Plateau state."
"Dadinkowa Volleyball Spikers of Jos has an intimidating pedigree when it comes to volleyball. The club is producing young volleyball players who are ready to shock the country and I am proud to be able to do something for this great club.
According to her, "The aim is also to put smiles on their faces of the young players and give them courage to enhance their performance in and out of the court".