NUJ Chairman Congratulates New FCT SWAN Executives
Chairman, Nigerian Union of Journalists (NUJ) FCT Chapter, Comrade Emmanuel Ogbeche has congratulated the newly elected FCT Sports Writers Association on Nigeria (SWAN) Executive Members after the successful Elective Congress held at the FCT NUJ office, Abuja.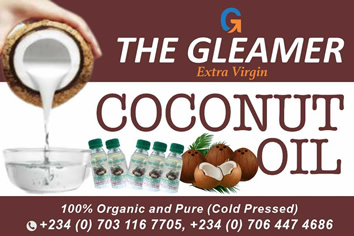 Ogbeche advised the Bunmi Haruna-led board to put whatever had happened before the elections behind and open their hearts to welcome other members to operate as one family.
"First of all, congratulations to you all on the successful elections that ushered you into the leadership of SWAN in the next three years.
"I want you to embrace members who are aggrieved so that the family will remain one. Together we stand.
"You should know that you have responsibility to discharge and I know that you will succeed".
After his term in office, Ndubueze Chidoka lost the Chairmanship position to Bunmi Haruna while Nwachukwu Maxwell emerged as Vice-chairman.
Chris Onokpegu replaced Ikenna Okonkwo as the Secretary as Remi Sulola defeated Albert Akota to emerge Assistant Secretary. Other executive members are; Uche Nwudoh and Omo Unubun who emerged as Treasurer and Financial Secretary respectively.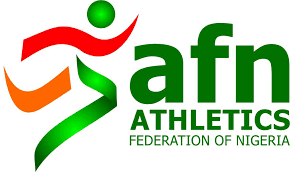 The board of the Athletics Federation of Nigeria has been dissolved upon the expiration of its term.
Announcing the dissolution on Monday 14th June by the Sports Ministry of Youth and Sports saying the tenure of the board has expired.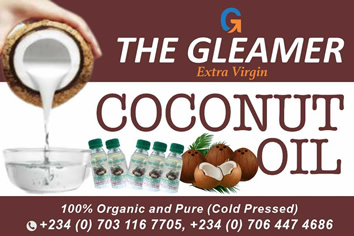 According to the ministry statement, Pursuant to article 10.4 of the 2017 constitution of the Athletics Federation of Nigeria, the Ministry hereby dissolves the board of the AFN.
the Federal Ministry of Youth and Sports Development understand that the AFN will hold an elective congress on Monday June 14.
"We have advised that the elections should be organized in accordance with the 2017 constitution of the AFN as contained in the agreement reached at the reconciliation meeting held in Abuja last April and brokered by the Confederation of African Athletics and World Athletics,' the Ministry further said in the statement and enjoined delegates at Monday's Elective Congress to eschew bitterness and vote for candidates that can unite the federation.
The AFN had at its extraordinary congress on Sunday June 13, 2021 held in Abuja asked the Federal Ministry of Youth and Sports Development to invoke article 10.4 of its constitution and dissolve the outgoing board.