Sports Promoter and Executive Chairman , Delta State Sports Commission, Chief Tonobok Okowa has promise a new dawn for athletes, officials and stakeholders in the running of the foremost sports association if elected President of Athletics Federation of Nigeria, AFN, in June 14th federations election.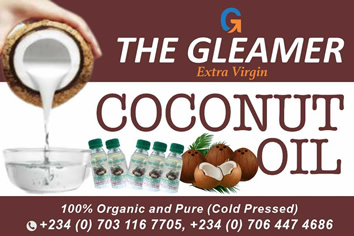 In a press statement issued in Asaba by his Media Aide, Jovial Oluchy Agbagwu, Okowa, promised a sustainable welfare package for the actors of the game against the background of complaints of poor welfare programme by the Athletic Federation of Nigeria..
"My mission is to bring back the glory days of Athletics, unite all stakeholders of the sport, bring in sponsors that will cater for the athletes and officials, bring back athletic fans back to the stadium as seen in Europe and other parts of the world".
He also gave his word that the seeming intractable issue of funding would be tackled headlong as his administration would be in partner with the private sector to attract funds to the federation to reduce the burden on government.
On the factionalisation of the sports body, the Delta Sports Boss said concerted effortswill be made to unite the factions in a reconciliatory move that every stakeholder will appreciate.
The Delta Sports Commission Boss also touched on what is generally referred to as the golden era of Athletics in the country when athletes especially, home base had the opportunities to compete at various meets saying he will restore it.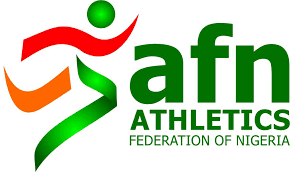 The board of the Athletics Federation of Nigeria has been dissolved upon the expiration of its term.
Announcing the dissolution on Monday 14th June by the Sports Ministry of Youth and Sports saying the tenure of the board has expired.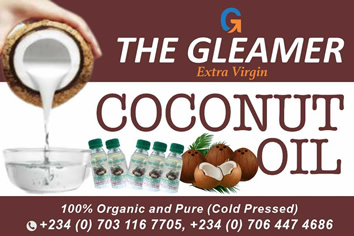 According to the ministry statement, Pursuant to article 10.4 of the 2017 constitution of the Athletics Federation of Nigeria, the Ministry hereby dissolves the board of the AFN.
the Federal Ministry of Youth and Sports Development understand that the AFN will hold an elective congress on Monday June 14.
"We have advised that the elections should be organized in accordance with the 2017 constitution of the AFN as contained in the agreement reached at the reconciliation meeting held in Abuja last April and brokered by the Confederation of African Athletics and World Athletics,' the Ministry further said in the statement and enjoined delegates at Monday's Elective Congress to eschew bitterness and vote for candidates that can unite the federation.
The AFN had at its extraordinary congress on Sunday June 13, 2021 held in Abuja asked the Federal Ministry of Youth and Sports Development to invoke article 10.4 of its constitution and dissolve the outgoing board.